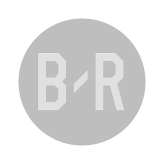 90+4
Kevin Ortega signals a free kick to Red Bull Bragantino SP in their own half.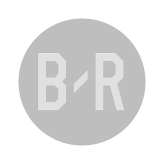 90+3
Goal! Jose Hurtado extends Red Bull Bragantino SP's lead to 2-0.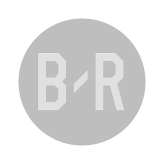 90+3
Great play from Hyoran to set up the goal.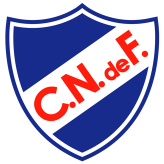 90+2
Club Nacional de Football have a dangerous throw-in.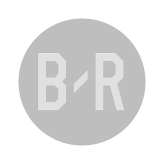 90+1
A throw-in for the home team on the opposite half.
Game Info
Nabizao, Braganca Paulista