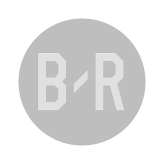 90+5
Oguz Ceylan (MKE Ankaragucu) has been booked and must now be careful not to get a second yellow card.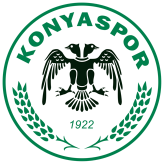 90+4
Free kick in a good position for Konyaspor!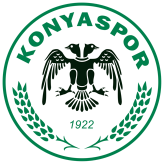 90+4
Konyaspor awarded a free kick in their own half.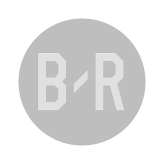 90+3
Ball goes out of play for a MKE Ankaragucu goal kick.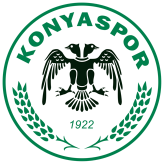 90+3
It's a goal kick for the away team in Ankara.