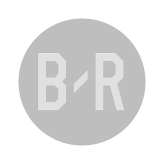 90+4
It's a goal kick for the home team in Izmir.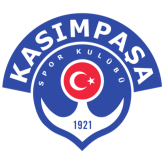 90+4
Kasimpasa Istanbul's Berat Kalkan misses with an attempt on goal.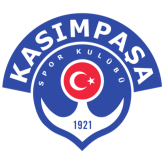 90+3
In Izmir Kasimpasa Istanbul drive forward through Berat Kalkan. His shot is on target but it's saved.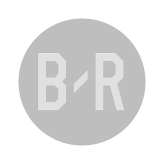 90+3
Sinan Kaloglu is making the team's fourth substitution at Izmir Atatürk Stadium with Onur Efe replacing Eren Erdogan.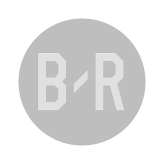 90+3
Cagdas Altay awards Altay Izmir a goal kick.
Game Info
Izmir Atatürk Stadium, Izmir