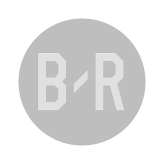 90+5
Ball goes out of play for a MKE Ankaragucu goal kick.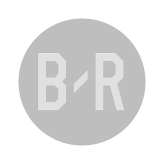 90+4
Stelios Kitsiou for MKE Ankaragucu drives towards goal at Eryaman Stadyumu. But the finish is unsuccessful.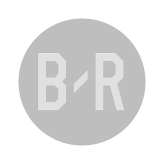 90+4
A throw-in for the home team on the opposite half.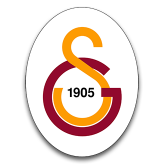 90+3
Throw-in for Galatasaray Istanbul in the half of MKE Ankaragucu.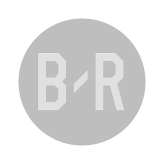 90+2
Goal kick for MKE Ankaragucu at Eryaman Stadyumu.
Game Info
Volkan Bayarslan (Turkiye)