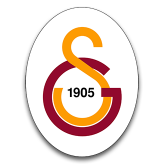 90+5
Abdulkadir Bitigen signals a throw-in for Galatasaray Istanbul, close to Alanyaspor's area.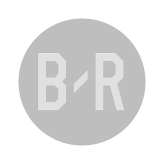 90+3
Alanyaspor are whistled for offside.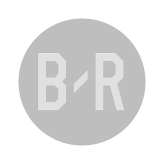 90+2
Alanyaspor awarded a throw-in in their own half.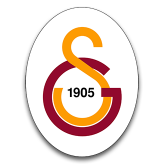 90+2
Goal kick for Galatasaray Istanbul at Bahcesehir Okullari Stadium.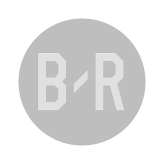 90+2
Alanyaspor are coming forward and Jure Balkovec gets in a strike, it misses the target, however.
Game Info
Bahcesehir Okullari Stadium, Alanya
Abdulkadir Bitigen (Turkiye)