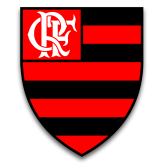 90+8
It's a goal kick for the away team in Braganca Paulista.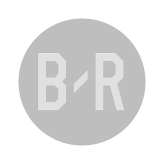 90+7
Free kick for Red Bull Bragantino SP in their own half.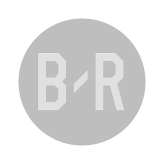 90+7
Cleiton is back on his feet again.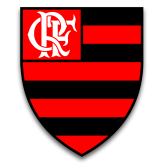 90+7
Gabriel Barbosa (CR Flamengo RJ) has received a first yellow card.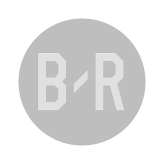 90+6
Play has been interrupted briefly in Braganca Paulista to check on Cleiton, who is grimacing with pain.
Game Info
Nabizao, Braganca Paulista
Wilton Pereira Sampaio (Brazil)