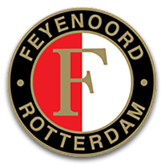 90+6
Santiago Gimenez (Feyenoord Rotterdam) has received a first yellow card.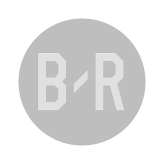 90+5
Free kick for NEC Nijmegen in their own half.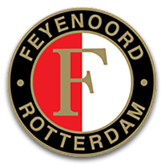 90+4
Throw-in for Feyenoord Rotterdam in their own half.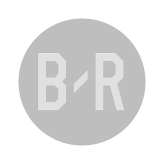 90+3
Pedro Marques (NEC Nijmegen) has replaced the possibly injured Oussama Tannane.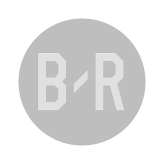 90+2
The match at Goffertstadion has been interrupted briefly for a check on Oussama Tannane, who is down injured.
Game Info
Serdar Gozubuyuk (Netherlands)