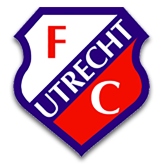 90+1
Corner awarded to FC Utrecht.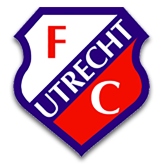 90+1
FC Utrecht make their fifth substitution with Naoki Maeda replacing Sander Van de Streek.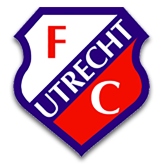 90+1
Henk Fraser (FC Utrecht) is making a fourth substitution, with Can Bozdogan replacing Jens Toornstra.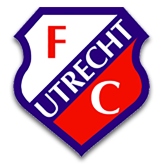 90+1
The away team replace Sean Klaiber with Hidde Ter Avest.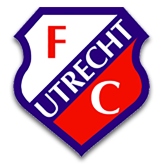 90+2
Can Bozdogan puts the ball in the net and the away team extend their lead. The score-line now reads 0-4.
Game Info
Sander van der Eijk (Netherlands)