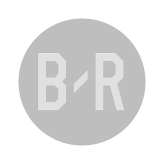 90+6
Corner awarded to RKC Waalwijk.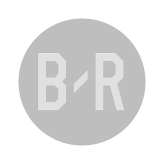 90+5
Can RKC Waalwijk capitalize from this throw-in deep inside FC Groningen's half?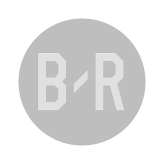 90+5
Free kick RKC Waalwijk.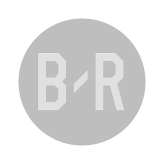 90+5
Sander van der Eijk awards RKC Waalwijk a goal kick.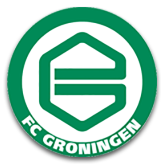 90+5
FC Groningen surge into the attack at Mandemakers Stadion but Radinio Balker's header is off-target.
Game Info
Mandemakers Stadion, Waalwijk
Sander van der Eijk (Netherlands)