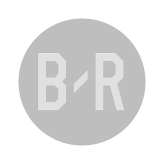 90+4
Ball safe as NEC Nijmegen is awarded a throw-in in their half.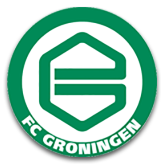 90+4
FC Groningen have been awarded a corner by Allard Lindhout.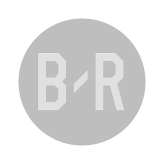 90+3
At Goffertstadion, Elayis Tavsan has been yellow-carded for the home team.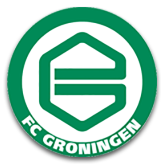 90+3
Jorgen Strand Larsen gets his shot on target but fails to score for FC Groningen.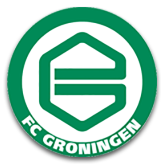 90+2
FC Groningen have a dangerous throw-in.
Game Info
Allard Lindhout (Netherlands)