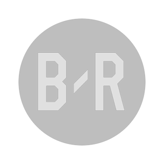 90+7
Can FC Arouca get the ball into an attacking position from this throw-in in FC Vizela's half?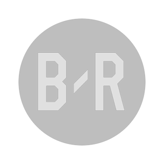 90+7
FC Vizela's Samu gets in a shot on goal at Estadio Do FC Vizela. But the effort is unsuccessful.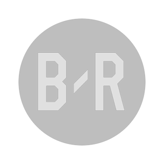 90+6
Mohamed Aidara is replacing Kiko Bondoso for the home team.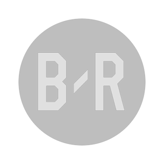 90+6
Ball safe as FC Arouca is awarded a throw-in in their half.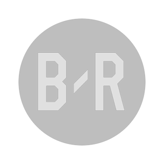 90+5
FC Arouca's Joao Basso goes close with his head but his effort is blocked.
Game Info
Estadio Do Fc Vizela, Vizela
Artur Soares Dias (Portugal)