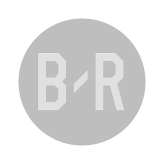 90+6
Estudiantes de La Plata needs to be cautious. CA Platense have an attacking throw-in.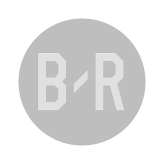 90+5
Nicolas Ramirez signals a throw-in for CA Platense, close to Estudiantes de La Plata's area.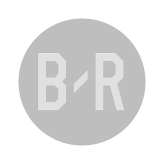 90+5
CA Platense's Horacio Tijanovich gets in a shot on goal at Estadio Ciudad de Vicente Lopez. But the effort is unsuccessful.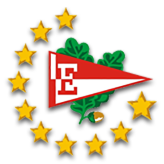 90+4
Fabian Noguera for Estudiantes de La Plata has been booked by Nicolas Ramirez and receives a first yellow card.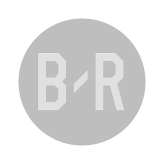 90+4
It's getting dangerous! Free kick for CA Platense close to the penalty box.
Game Info
Estadio Ciudad de Vicente Lopez, Florida
Nicolas Ramirez (Argentina)