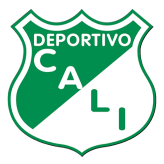 90
AD Cali's Joan Ramirez has been booked in Santiago de Cali.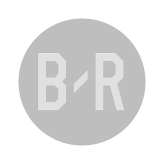 90+3
Can America de Cali get the ball into an attacking position from this throw-in in AD Cali's half?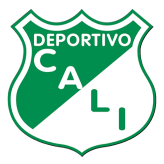 90+3
It's a goal kick for the away team in Santiago de Cali.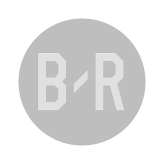 90+3
In Santiago de Cali America de Cali attack through David Lemos. The finish is off target, however.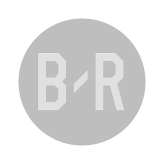 90+3
America de Cali apply pressure at Olimpico Pascual Guerrero and a brilliant scoring opportunity is created for David Lemos but the strike hits the bar!
Game Info
Olimpico Pascual Guerrero, Santiago de Cali
Edilson Ariza Moreno (Colombia)