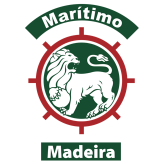 90+6
Maritimo Madeira have a dangerous throw-in.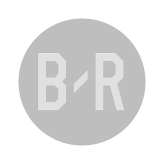 90+5
Claudio Pereira signals a throw-in for FC Vizela, close to Maritimo Madeira's area.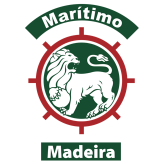 90+4
Maritimo Madeira's Andre Vidigal looks ok and returns to the pitch.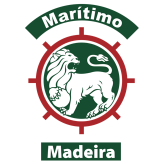 90+4
The match has been stopped briefly for attention to the injured Andre Vidigal.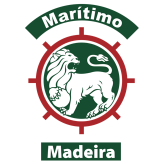 90+2
It's a goal kick for the away team in Vizela.
Game Info
Estadio do FC Vizela, Vizela
Claudio Pereira (Portugal)