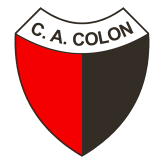 90+5
Leandro Rey Hilfer awards Colon de Santa Fe a goal kick.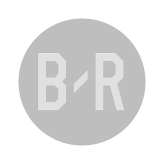 90+4
Leandro Rey Hilfer signals a free kick to CA Central Cordoba SE.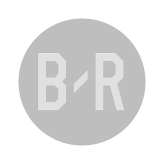 90+4
CA Central Cordoba SE have a goal kick.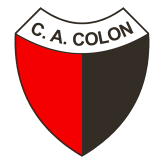 90+4
In Santiago del Estero Colon de Santa Fe attack through Ramon Abila. The finish is off target, however.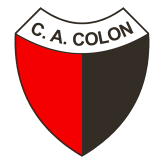 90+4
Luis Miguel Rodriguez hits the bar! Very nearly a goal there for Colon de Santa Fe in Santiago del Estero.
Game Info
Estadio Unico Madre De Ciudades, Santiago del Estero
Leandro Rey Hilfer (Argentina)