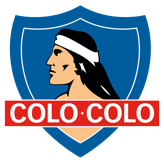 92
Omar Carabali (Colo-Colo) is not on the pitch at the moment but still receives a yellow card.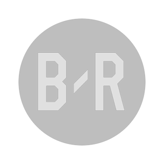 90+8
Rodrigo Carvajal signals a free kick to Union Espanola in their own half.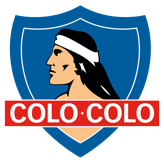 90+7
Rodrigo Carvajal awards the away team a throw-in.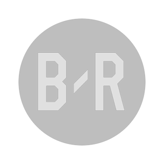 90+7
Leandro Garate of Union Espanola smashes in a shot on target. The keeper saves, though.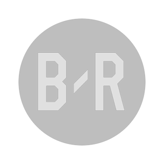 90+6
Diego Acevedo is replacing Rodrigo Pineiro for the home team.
Odds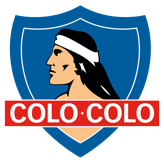 COL (A)
+115
+100
--