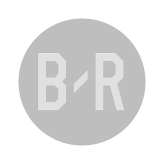 90+4
Ball goes out of play for a America de Cali goal kick.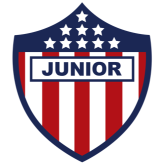 90+4
Wilmar Roldan signals a free kick to CD Junior FC in their own half.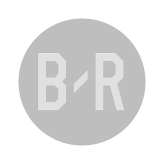 90+4
America de Cali's John Garcia looks ok and returns to the pitch.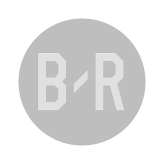 90+3
The match at Olimpico Pascual Guerrero has been interrupted briefly for a check on John Garcia, who is down injured.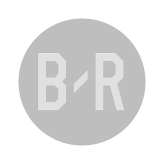 90+2
America de Cali awarded a free kick in their own half.
Game Info
Olimpico Pascual Guerrero, Santiago de Cali