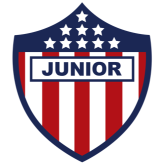 90+4
Jhon Pajoy for CD Junior FC is whistled offside.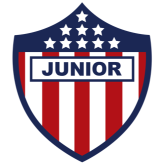 90+2
In Bogota a free kick has been awarded the away team.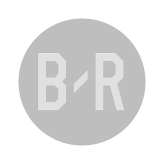 90+2
Goal kick for CD La Equidad at Estadio Metropolitano de Techo.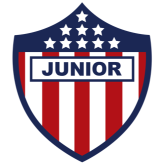 90+1
Wilmar Roldan signals a free kick to CD Junior FC in their own half.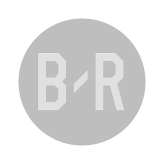 90
CD La Equidad have a goal kick.
Game Info
Estadio Metropolitano de Techo, Bogota