90+9
It's a goal kick for the away team in Ankara.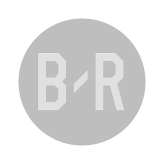 90+9
Sinan Osmanoglu (MKE Ankaragucu) wins the ball in the air but heads wide.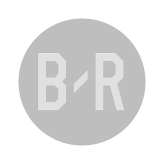 90+9
Mete Kalkavan signals a free kick to MKE Ankaragucu in their own half.
90+7
Besiktas Istanbul have a goal kick.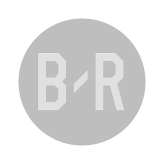 90+7
MKE Ankaragucu's Tolga Cigerci gets his shot away but it misses the target.