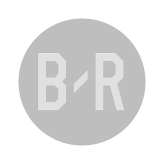 90+7
Alexandru Maxim levels the score at 1-1.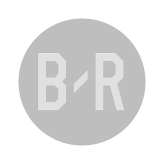 90+7
Joao Figueiredo instrumental with a fine assist.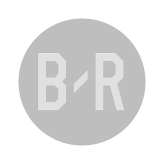 90+7
It's a goal kick for the home team in Gaziantep.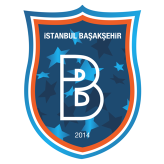 90+6
A throw-in for the away team on the opposite half.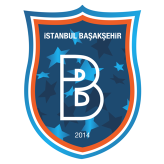 90+6
Emre Belozoglu (Istanbul Basaksehir) is making a fifth substitution, with Francis Nzaba replacing Berkay Ozcan.
Game Info
Gaziantep Stadium, Gaziantep
Abdulkadir Bitigen (Turkiye)