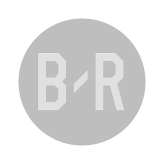 90+5
It's now 3-1 in Florida as Rodrigo Contreras scores for CA Platense.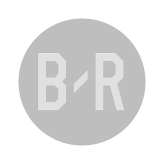 90+5
Juan Cruz Esquivel with an assist there.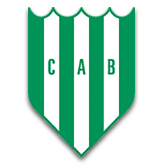 90+4
Free kick for CA Banfield in their own half.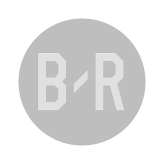 90+3
Horacio Tijanovich (CA Platense) has received a yellow card from German Delfino.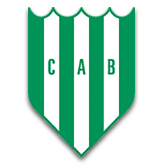 90+3
Can CA Banfield get the ball into an attacking position from this throw-in in CA Platense's half?
Game Info
Estadio Ciudad de Vicente Lopez, Florida
German Delfino (Argentina)