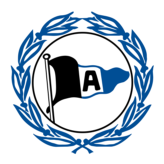 90+2
Wolfgang Haslberger awards Arminia Bielefeld a goal kick.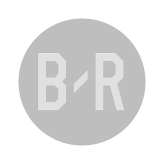 90+2
FV Engers 07's Vadym Semchuk misses with an attempt on goal.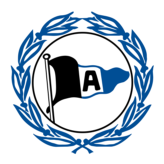 90+1
Arminia Bielefeld take a comfortable 1-7 lead thanks to Robin Hack.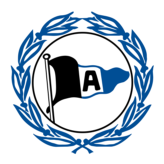 90+1
Great play from Florian Kruger to set up the goal.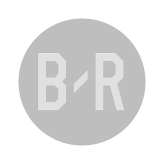 90
Ball goes out of play for a FV Engers 07 goal kick.
Game Info
Stadion am Wasserturm, Neuwied
Wolfgang Haslberger (Germany)