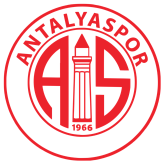 90+7
It's a goal kick for the away team in Izmir.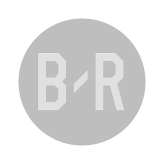 90+7
Khaly Thiam (Altay Izmir) is first to the ball but his header is off-target.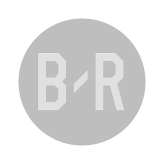 90+6
It's getting dangerous! Free kick for Altay Izmir close to the penalty box.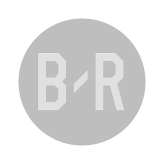 90+5
Yasin Kol signals a free kick to Altay Izmir in their own half.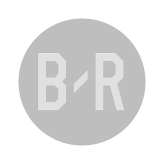 90+5
The home team have replaced Ceyhun Gulselam with Khaly Thiam. This is the fifth substitution made today by Sinan Kaloglu.
Game Info
Izmir Atatürk Stadium, Izmir