The Toronto Raptors Lose Game, Chris Bosh, and Maybe the Season
April 7, 2010
Kevin C. Cox/Getty Images
In the first quarter of the 113-101 loss to the Cleveland Cavaliers, Chris Bosh went down after an inadvertent elbow to the face. 
With blood streaming to the floor, the best the Raptors could hope for was a severe cut inside the All-Star's mouth.
But before the half, the broadcast crew had advised fans that Bosh had been taken to the Cleveland Clinic for CT scans.
The National Post has reported,
"A CT scan revealed that Bosh suffered a maxilla and nasal fracture to the right side of his face."
The maxilla is often called the mustache bone, the bone that forms the upper jaw.
Simply, that's were your teeth are anchored.
And while Hedo Turkoglu was able to wear a mask to protect the non-displaced fracture of his orbital bone and other NBA players have been able to similarly protect broken noses, there is absolutely no certainty that Bosh's multiple injuries can be protected in this manner.
It may take some time to fully assess just how serious the damage to Bosh's nose and jaw is. Just as it may time to formulate an appropriate method of treatment.
But there should be no doubt, Bosh will not be playing in the next two games.
And it shouldn't surprise anyone if he were to miss the rest of the regular season.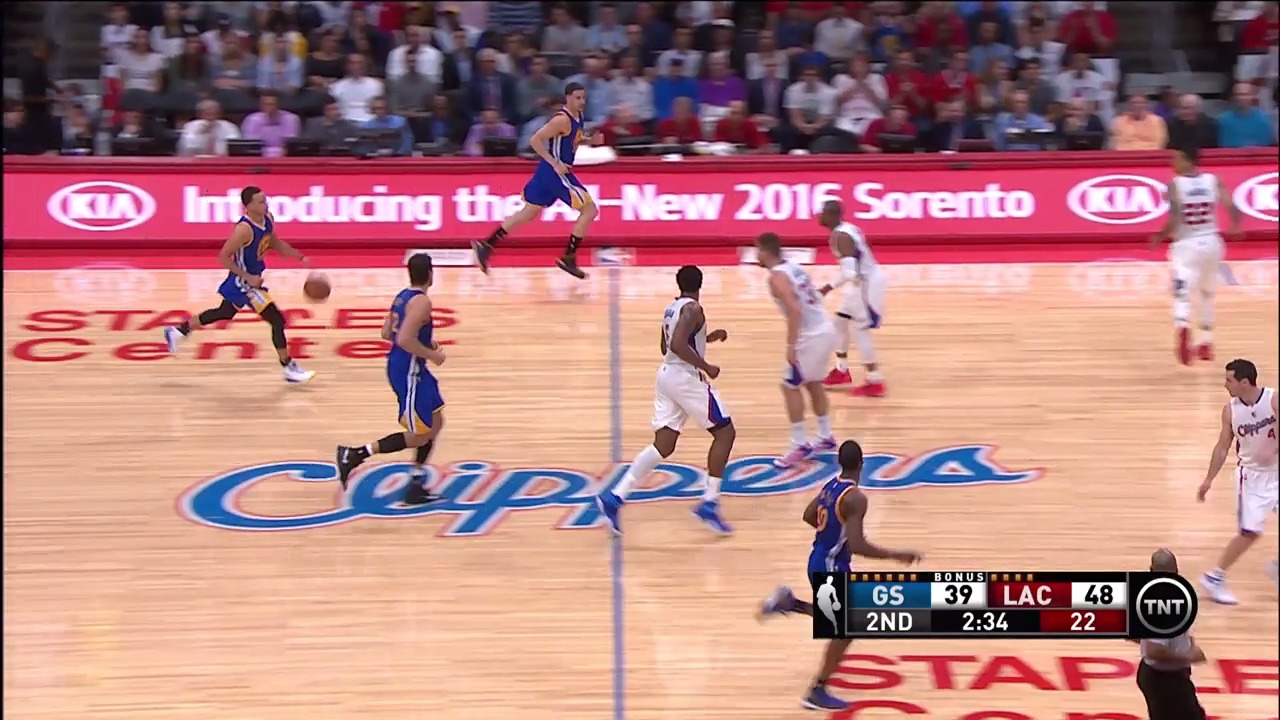 The Raptors and their fans will be waiting anxiously for news about the severity of Bosh's injury and the amount of time it will take before their star player can return to action.
Best case scenario would resemble what happened with Hedo Turkoglu and Bosh returns in a mask by the weekend.
Worst case could involve season ending facial surgery to repair the damage to Bosh's nose and jaw.
This was a very tough way for the Raptors to lose to the league's best team in the midst of a heated playoff race. 
And with just five games left in the regular season and the Raptors just one game ahead of the
Bulls
for eighth place in the East, this injury couldn't have happened at a worse time.
But for now, everyone hopes the popular star player is going to be okay and is able to return to the court quickly.