Who Cares? The NBA Cares, That's Who! Part 1
July 4, 2008
In this, the first of two articles on how the 'NBA Cares', I look at some specific ways in which the organization and its personnel live up to its current slogan.  I hope you enjoy it.
The NBA Cares for the Global Economy
Michael Jordan.  MJ.  His Airness.  This man has done more to support the economies of the developing world than any player in the history of the NBA.  He set the standard of how the NBA Cares for the global economy. 
Through his endorsements of such companies as Nike and Hanes, both of which employ child labor at about eight cents per hour to make their fabulous products, MJ has encouraged generations of children across the world to forsake school and head straight to work.  I want to be like Mike!
Now some in the "artsy fartsy" crowd will claim that sending children to work in factories rather than to school is a "bad" thing.  Get over it, losers!  Every player in the NBA has proven that you don't need an education to become a multi-millionaire.  Ha!
As long as you can contribute to society in a meaningful way, like blowing out a candle on a cupcake at rim level while dunking, then you will always have people around you who can "help" you pass those pesky SATs on your sixth try.
The NBA Cares for Communities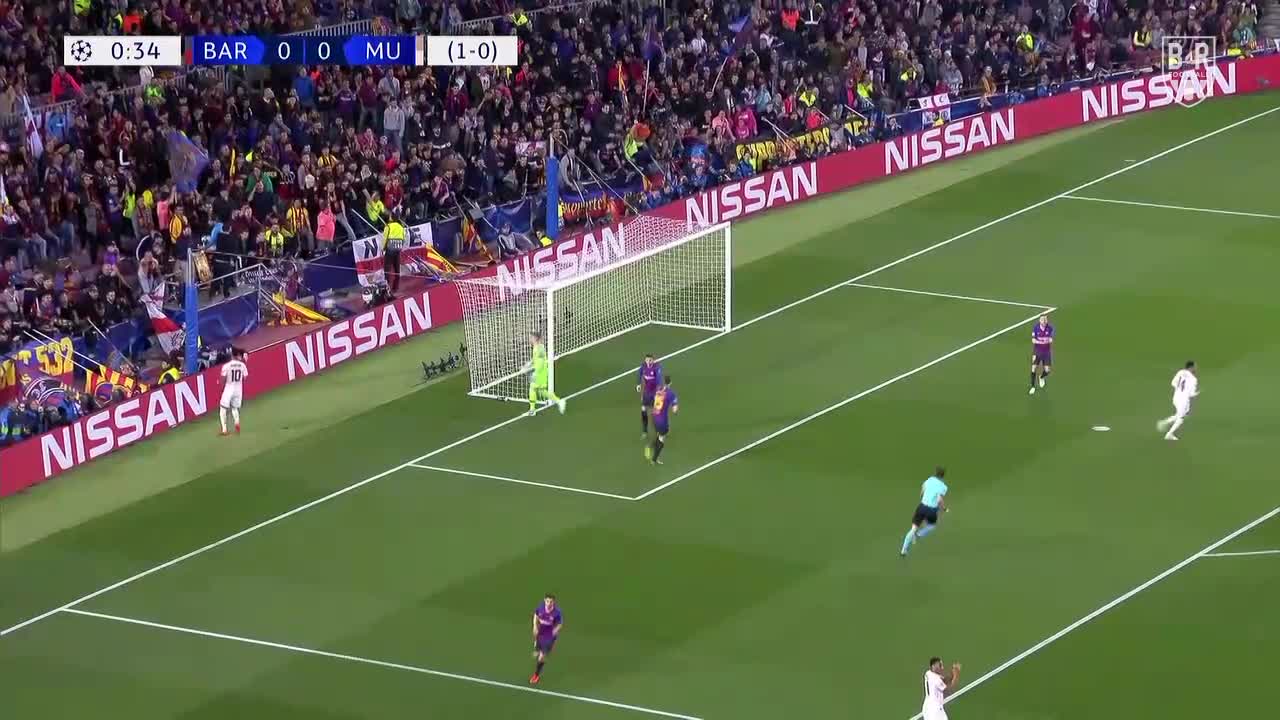 No event in recent memory better demonstrates just how the NBA Cares for communities than the so-called "All-Star Day of Service" this past February. 
Although arriving nearly three years after Hurricane Katrina struck, several NBA players and coaches braved a light mist and a choking throng of newspaper photographers and television crews to devote nearly three hours of their precious time rebuilding the rubble that was New Orleans. 
Apparently by the end of their time in the community, Amare Stoudemire and Paul Pierce managed to knock in a nail far enough to hold the "2 Rich 4 U" sign on Chris Paul's twenty-car garage. What a job well done!  All-Star talent yields All-Star results. 
The NBA Cares for Women
Perhaps no player in the history of the NBA better exemplifies the way in which the NBA cares for women than Wilt "The Stilt" Chamberlain.  During his illustrious career and beyond, Wilt claims to have shared his love with more than 20,000 different women.  What a man!  What an ambassador for the game!  Wilt established the framework for what caring for women by the NBA means. 
Later players, such as Magic Johnson, have followed Wilt's model as best they could.  Unfortunately, Magic's endeavors were tragically cut short by the contraction of HIV, but not before he shared his love with six women at once!  Showtime! 
The great thing about Magic and other legends of the NBA (like Shaq) is that they do not allow silly little things like marriage vows to hinder their efforts to "Care for Women" the NBA way.  Thanks, men, you've given us all something to emulate.
The NBA Cares for the Arts
No single player in the history of the NBA cares for the arts more than Shaq.  Not content to entertain us with just his mason-like, free-throw technique, he acts, he raps, he even creates culinary treats.  Recently, in fact, he advertised his latest delectable delight in a rap!  Wow!  Combining two artistic talents in one!  How good is this guy?
His latest recipe somehow involves his anus, although I remain unclear on the details.  How inventive!  You never see the Iron Chef prepare something as creative as that!  
Apparently he's invited his close friend and former teammate, Kobe Bryant, to be first to sample this new masterpiece.  Kobe has never had trouble getting to the rim, so I guess he was a logical choice.