Matt Szczur of Villanova One of College Football's Unsung Heroes
December 14, 2009
Villanova's heading to the Football Championship Subdivision (FCS) championship game for the first time in the school's history, in no small part due to junior athlete Matt Szczur. 
Szczur does everything for the Wildcats, including playing wide receiver, running back, quarterback, and handling return duties when called upon.
He is essentially everything you'd ever ask for in a team player.
Just two short days ago in the FCS semifinals, he was called upon to play running back in hopes that it would spark the Wildcats, who at the time were down to William & Mary. He responded with a nod, taking the snap and sprinting up the left sideline, beating everyone on the defense for a 62-yard touchdown to keep 'Nova in the game. 
At the time his team was nearly out of the game, being down 10-0 before his touchdown run. 
A William & Mary field goal later in the game resulted in Szczur returning the ensuing kickoff 31 yards. On the same drive he converted a fake punt to keep the drive and 'Nova's championship hopes alive. 
His athletic play on the fake punt reverse that saw him gain nine yards culminated in a one-yard touchdown run by quarterback Chris Whitney that would ultimately win the game for the Wildcats.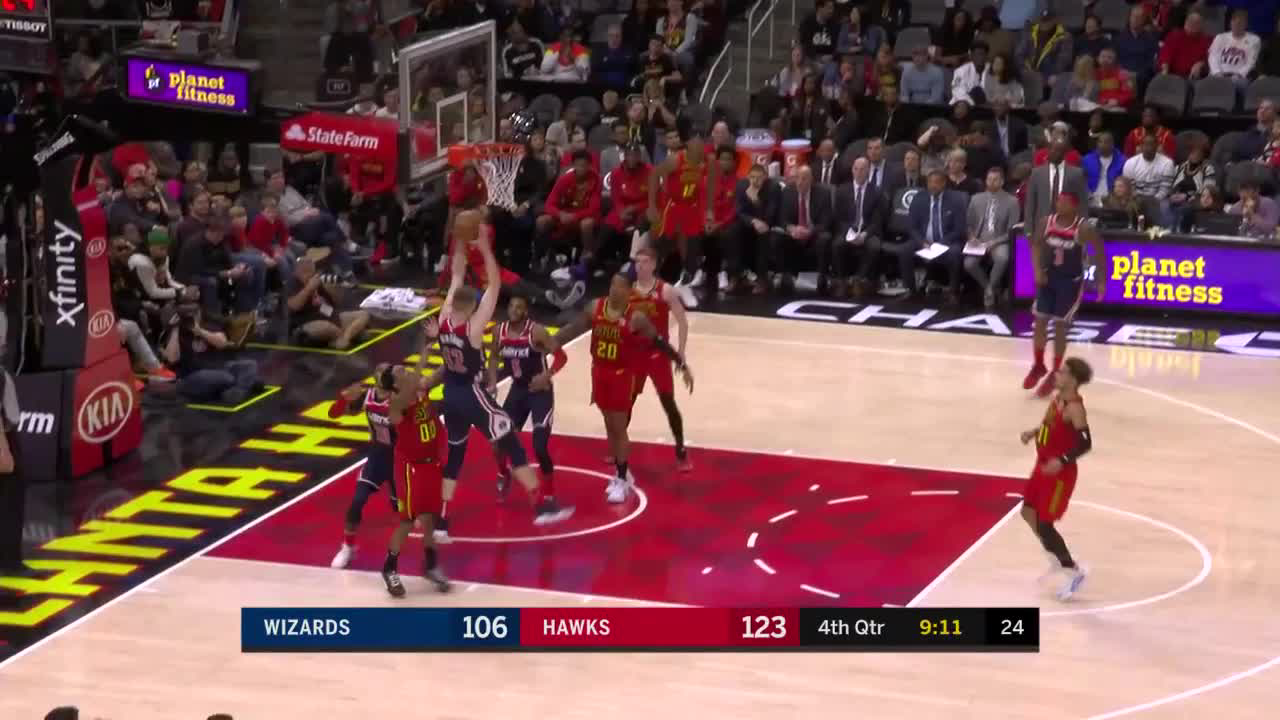 On the season, the versatile wide receiver has 47 receptions for 542 yards and four touchdowns. To go alongside that, he's run with the ball 94 times for 654 yards and eight touchdowns.
Throughout his three-year college career he's amassed 94 receptions for 1,177 yards and eight touchdowns.
Along with his success on the football field, he also plays baseball for the school, starting 47 of the 48 games played by the team last spring. 
Even with Szczur's athletic prowess, there are some things that are more important than sports, some moments that stand out in everyone's mind whether or not they are a fan of the game, team, or player.
He learned in November that he was a perfect match as a bone marrow donor for a one-year-old little girl with leukemia. Through a team program he discovered that he'd be able to give a little girl the gift of life.
Every now and then I'll read or hear about an athlete doing something charitable, and I'll be elated to see them giving back to the community that supports them. 
This one hit kind of close to home for me. 
I myself am the father of a gorgeous one-year-old little girl, and I couldn't imagine facing the daunting task of searching for a suitable donor—much less hoping and praying that there would actually be one out there. 
Matt Szczur, I salute you as a hero. You, sir, are more than just a game saver; you're a life saver in every aspect of the phrase. 
Edit: 
On Monday, December 14th at around 7 PM, I received the following email in my inbox from Matt's parents.
Dear Mr. Jenkins,
I was searching the web and came upon your article about my son Matt. It was a wonderful article that bought tears to our eyes when we read it.  Matt will be doing the blood stem cell transfer on January 4, 2010.  The parents of the little girl have elected to to the stem cell instead of bone marrow because it is less painful for their child.
Keep up the good reporting i will be checking your articles out from now on.
Good Luck
Kathy and Marc Szczur.