Clay Matthews: NFL Is 'Getting Soft' After Another Roughing the Passer Penalty
September 23, 2018
Alex Brandon/Associated Press
Green Bay Packers linebacker Clay Matthews spoke out Sunday after getting called for a controversial roughing the passer penalty during a 31-17 loss to the Washington Redskins.
According to Lindsay Jones of The Athletic, Matthews expressed the NFL has gone too far when it comes to protecting quarterbacks: "Unfortunately this league is going in a direction that a lot of people don't like. I think they're getting soft. The only thing hard about this league is the fines they're laying down on guys like me who play the game hard."
Matthews was called for a similar roughing the passer penalty against the Minnesota Vikings last week, but he was not fined.
After Sunday's game, NFL Football Operations tweeted video of Matthews' hit on Redskins quarterback Alex Smith and determined the right call was made:
While Matthews' hit arguably looked hard but clean, the NFL announced he landed on Smith with "all or most" of his weight, which is against the rules.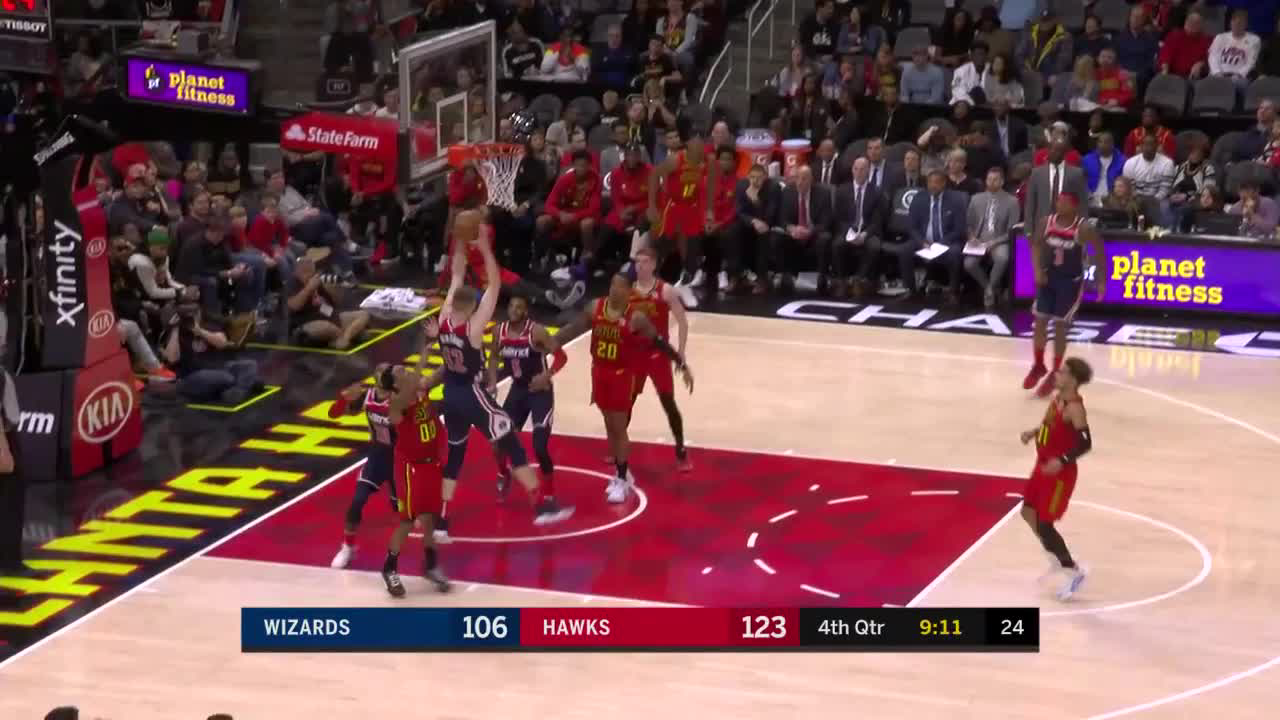 Per ESPN.com's Rob Demovsky, Packers head coach Mike McCarthy was "irate" after the call and had to be restrained on the sideline.
The penalty didn't have a significant impact on the game, since Washington punted later in the drive and Green Bay didn't score any points the rest of the way.
Matthews has 80 career sacks to his credit, but he has yet to register a sack through three games this season for the 1-1-1 Packers.