Doug Baldwin Will Play Week 4 After Recovering from Knee Injury
September 28, 2018
Elaine Thompson/Associated Press
Seattle Seahawks wide receiver Doug Baldwin is officially questionable but will return to the field for Sunday's game against the Arizona Cardinals after nursing a knee injury, according to NFL.com's Herbie Teope. 
Baldwin has missed each of the last two games due to the injury. As a result, he is itching to get back on the field.
"I'm ready to go," Baldwin said, according to the Seahawks' official website. "This is what I do, so I'm excited about getting back out there...I've never sat out this long.
"I haven't missed games since my second year in the NFL. It's been a very long time since I had to overcome the injury obstacle. Of course, I've dealt with injuries throughout the course of those games that I've played, but nothing to the significance of where I had to miss time."
The 30-year-old had a Grade 2 partial MCL tear earlier this season, but he has been durable throughout his career. He missed two games in 2012 but played a full 16-game schedule in 2011 and five straight seasons from 2013 through 2017.
When healthy, Baldwin has established himself as a go-to playmaker in the Seahawks offense.
He was a Pro Bowler in 2016 and 2017 and went over 1,000 receiving yards two straight seasons in 2015 and 2016. He tallied 75 catches for 991 yards and eight touchdowns last year.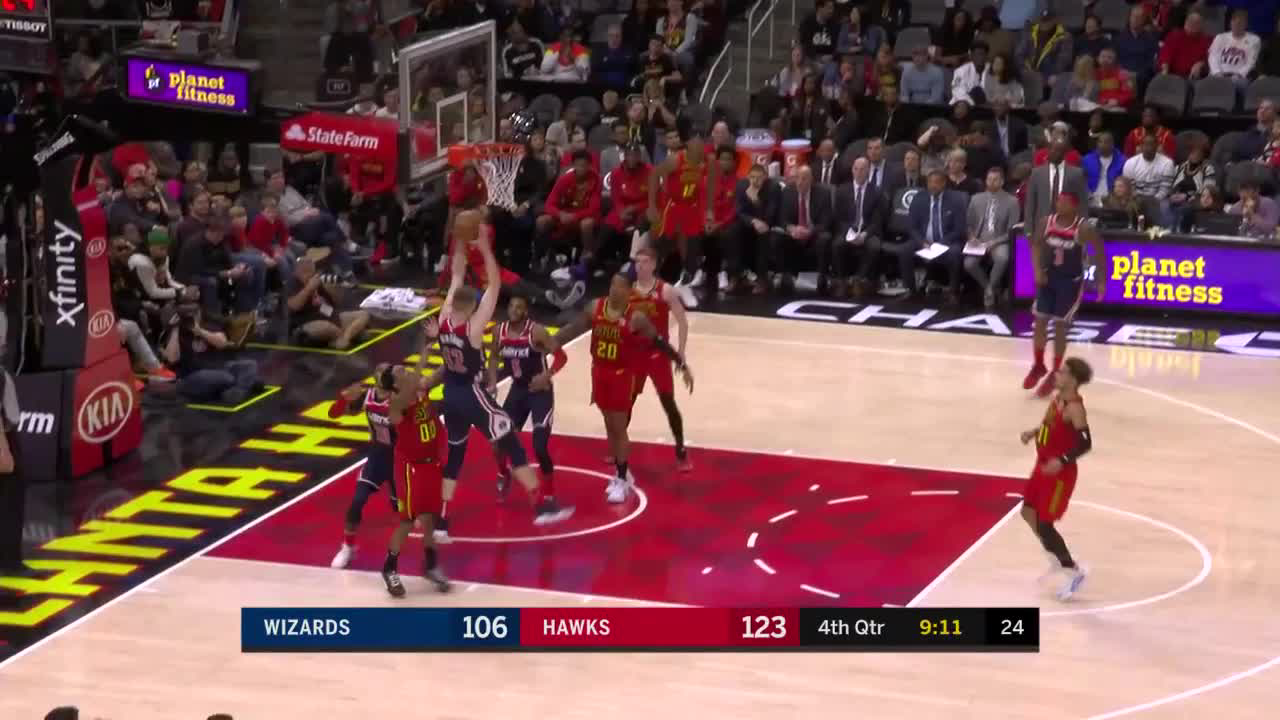 While Brandon Marshall and Tyler Lockett can each help the Seahawks move the football, Seattle needs a healthy Baldwin if it is going to try to contend for a playoff spot this season.