Craig Shakespeare, Leicester Part Ways, Foxes Currently in Relegation Zone
October 17, 2017
Michael Steele/Getty Images
Leicester City announced it has parted company with Craig Shakespeare following a poor start to the 2017-18 Premier League season, which has seen the Foxes win just one of their first eight matches. 
The 2015-16 English champions are in the relegation zone, and Leicester confirmed Shakespeare's departure on Tuesday after less than eight months in the job.
The 53-year-old Englishman took over as Foxes manager in February after Claudio Ranieri was let go nine months on from leading Leicester to a stunning Premier League title win.
Shakespeare led the Foxes from a point above the relegation zone to a 12th-placed finish in 2016-17 and also helmed a fantastic run to the quarter-finals of the UEFA Champions League.
He earned a three-year deal as Leicester's permanent manager back in June, and the east Midlands outfit began the new campaign in respectable fashion with a 2-0 victory over Brighton & Hove Albion following a plucky opening-day defeat to Arsenal.
However, they have since claimed victories only in the Carabao Cup and earned just three points in their last six league games.
Winger Riyad Mahrez saved the Foxes a point with an 80th-minute equaliser against West Bromwich Albion on Monday.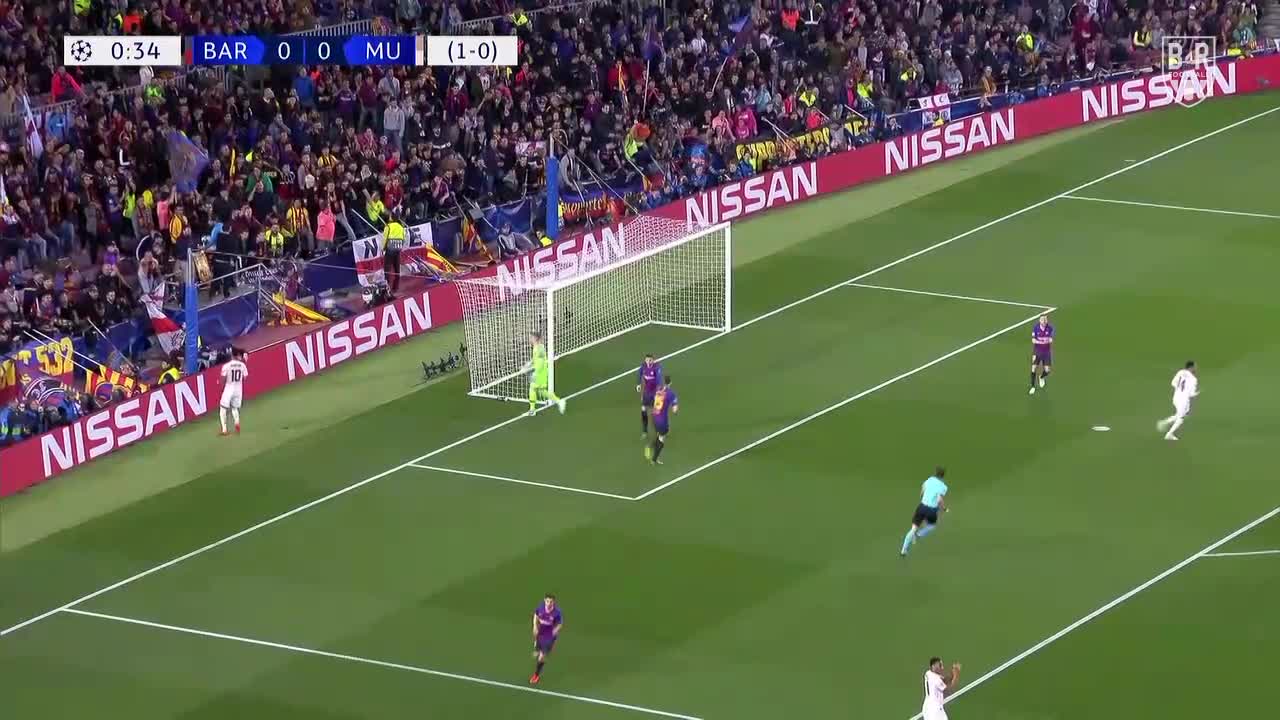 But it was not enough to save Shakespeare's job, and Leicester will now look to appoint their third manager in less than a year.