Dana White Says Conor McGregor vs. Tony Ferguson Title Fight 'Has to Happen'
October 9, 2017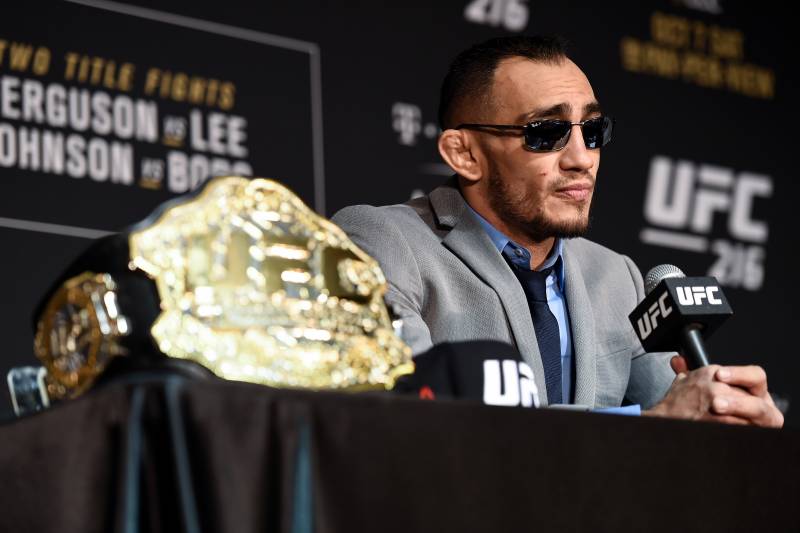 Brandon Magnus/Zuffa LLC/Getty Images
UFC President Dana White has admitted a lightweight title unification showdown between Conor McGregor and Tony Ferguson "has to happen." 
Ferguson won the interim lightweight crown at UFC 216 in Las Vegas, Nevada, on Saturday, as he forced Kevin Lee to submit in the third round of their bout. 
And while McGregor's future plans remain unclear at this point, White said his priority would be getting the lightweight champion in the Octagon with Ferguson, not completing a trilogy with Nate Diaz.
"Nobody's talked about Diaz," he said, per Alexander Lee of MMA Fighting. "Diaz has never been talked about. That's internet bulls--t. Tony's the interim champion, Conor's the champion, that's the fight that makes sense. It's the fight that has to happen, it doesn't 'make sense,' it's the fight that has to happen."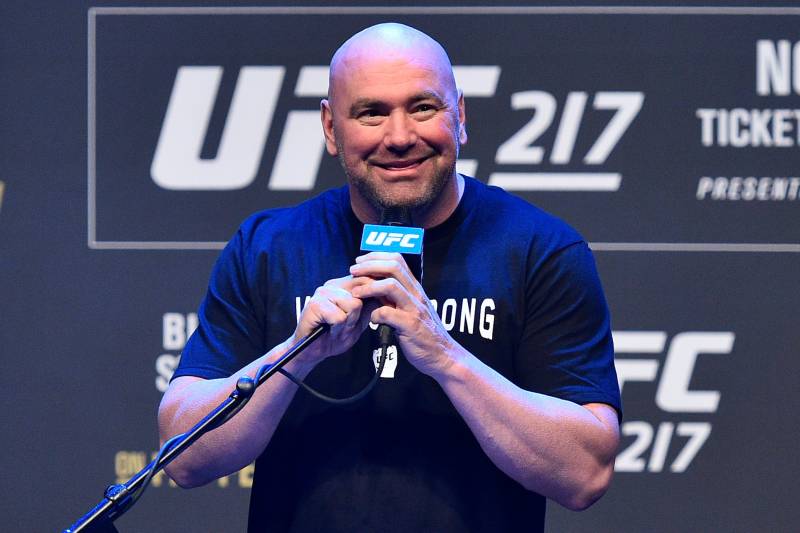 Jeff Bottari/Zuffa LLC/Getty Images
The win at UFC 216 capped off a remarkable rise for Ferguson, having strung together a superb run of 10 straight victories. MMA journalist Luke Thomas praised the 33-year-old's brilliant recent record:
It's the type of run that would warrant a shot at the divisional champion, though when it comes to McGregor things are complicated in the UFC.
After all, the Irishman's last involvement in combat sports was in September, when he took on and lost to Floyd Mayweather in a boxing bout. His previous professional MMA fight was in November 2016, when the Notorious knocked out Eddie Alvarez to clinch the lightweight title.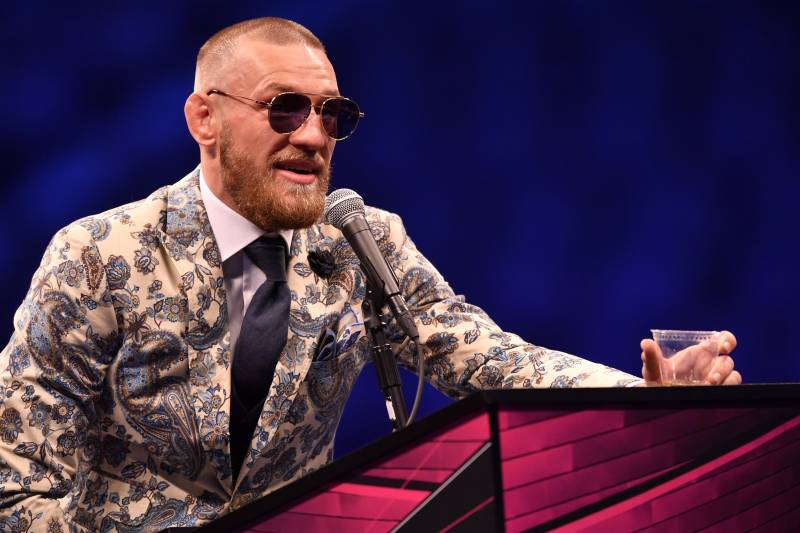 Jeff Bottari/Zuffa LLC/Getty Images
It means almost a year has passed since McGregor won the belt, and he's yet to defend it. Ferguson made it clear he wants a shot at unification next.
"Where you at, McNuggets, you f--king piece of s--t!?" he said after the win over Lee, per Peter Carroll of the MailOnline. "I'm gonna kick your ass! You better come and defend that belt, you better not vacate, motherf--ker."
Per Ariel Helwani of MMA Fighting, in the post-fight press conference he reiterated his willingness to take on the Notorious:
Shaheen Al-Shatti of MMA Fighting believes the contest would be fascinating for many reasons:
White will be keen to make this one happen, as an inactive champion is not good for the division, especially one who is healthy and pursuing other challenges. But as the biggest name and earner in the UFC, you suspect McGregor's own preference will go a long way to determining his next opponent.
Ferguson deserves an opportunity, as putting together such a streak in such an unforgiving sport is testament to his skill and determination. Given the champion's current situation, you sense he may have to be patient for a while yet, though.