Conor McGregor Issued Medical Suspension After TKO Loss to Floyd Mayweather
August 28, 2017
Isaac Brekken/Associated Press
Conor McGregor will be unable to fight for at least 60 days after the Nevada Athletic Commission announced its medical suspension for the reigning UFC lightweight champion Monday, according to MMA Fighting.
McGregor lost to Floyd Mayweather Jr. on Saturday at Las Vegas' T-Mobile Arena in his first professional boxing fight. Mayweather won by technical knockout in the 10th round.            
Even in defeat, McGregor impressed many fans who had written off his chances of winning. Some even pondered whether McGregor would step back in the ring again.
"I was actually very surprised with his ability to do certain things," Mayweather Promotions CEO Leonard Ellerbe said, per MMAjunkie's Fernanda Prates and John Morgan. "If he chooses to, he definitely has a future in boxing—if he chooses to. To be able to last as long as he did, he's a very tough competitor. He has a big heart and, again, he's showed a lot."
UFC President Dana White, however, was less enthused with the idea of McGregor's pursuing a boxing career.
"I would rather he did not," White said, per The Independent's Luke Brown. ... "This isn't what he does. He's a mixed martial artist, he's better when he uses all of his weapons. I think he did great tonight but I want to see him back in the UFC."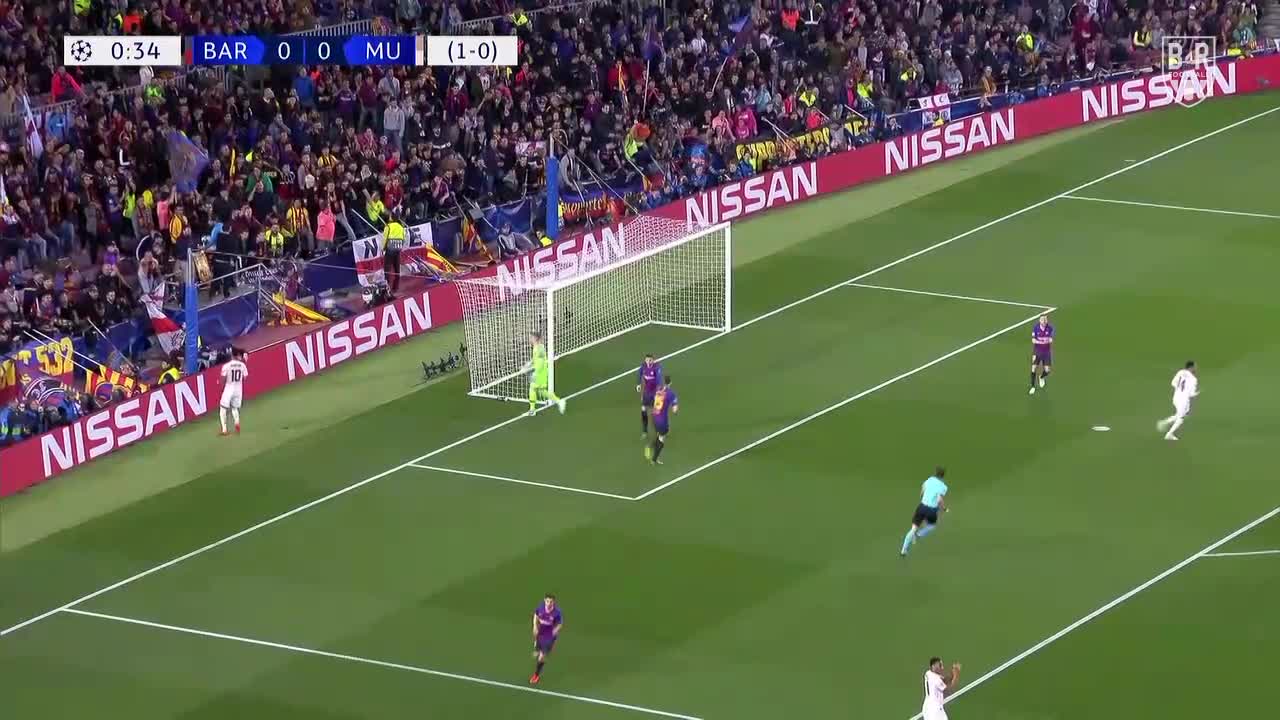 White will almost certainly want to get McGregor back in the Octagon as soon as possible. With Jon Jones' positive drug test, the UFC could be without one of its biggest stars for multiple years, exacerbating what is a general problem of building the profiles of fighters under its banner.
Take McGregor out of the equation and the company would lose its most bankable name as well. Four of UFC's five biggest pay-per-view buyrates came with McGregor in the main event, according to Tapology.