Jordan Hicks Suffers Ankle Injury; Ruled Out for Rest of Redskins vs. Eagles
October 24, 2017
Chris Keane/Associated Press
Philadelphia Eagles linebacker Jordan Hicks suffered an ankle injury Monday night against the Washington Redskins at Lincoln Financial Field, SiriusXM Radio's Adam Caplan reported.
Injuries have become a major issue in Hicks' young career. The 25-year-old saw a promising rookie campaign cut short in 2015 after he was placed on injured reserve with a torn pectoral. He had accumulated 50 tackles, a sack, a forced fumble, three fumble recoveries and two interceptions in eight games, seeing plenty of playing time after injuries to Kiko Alonso and Mychal Kendricks.
Hicks also had injury concerns at Texas, so losing time in his rookie season was all the more troubling.
Hicks stepped into the team's starting middle linebacker position heading into the 2016 season, however, and thrived, notching 85 tackles, five interceptions and a sack while playing in all 16 games. While the Eagles limped to a 7-9 record, Hicks was a bright spot.
This latest injury setback, then, is a disappointment, though Hicks has flashed game-changing ability in his brief career and appears capable of becoming a star. In 2017, he's accumulated 28 tackles.
While he hasn't missed any full games, he's dealt with injuries again in 2017 and been forced to leave multiple games early, making this latest setback a concern.
The Eagles don't have great depth at linebacker, so Hicks' injury is a potentially huge blow for the defense. Joe Walker is a competent backup, but relying on him at middle linebacker for an extended period of time is hardly ideal.
Hicks has the opportunity to become a game-changer for the Eagles, but only if he can remain on the field.
---
🔥 Top Videos from Around B/R 🔥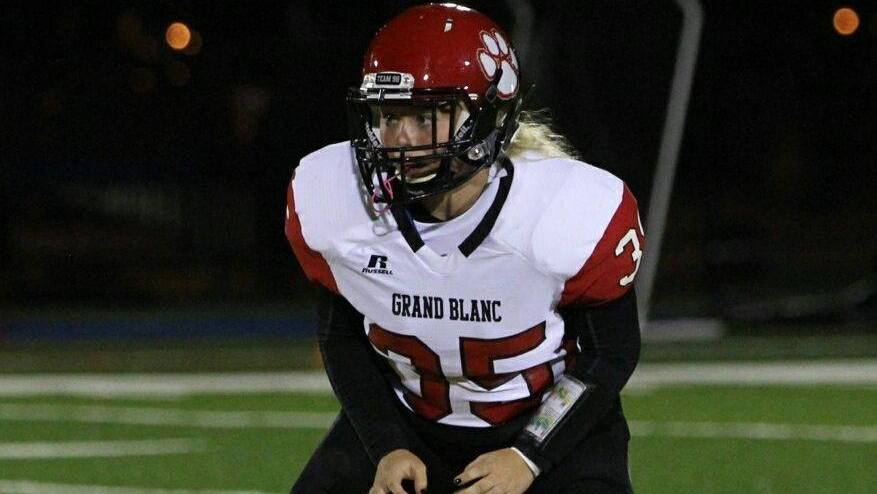 OBJ's Trade to Cleveland Has the Browns Hyped

Le'Veon's Power Move Pays Off After Signing Massive Deal with Jets

Friends to Foes, Ex-UGA Teammates Meet in Super Bowl

Cooks Gave a Super Gift to This Rams Employee

Mahomes Loves Ketchup as Much as Torching Defenses

Bears Hoping to Ride Club Dub to the Super Bowl

The Worst Fantasy Football Punishments for Last Place

NFL Players Bring Soccer Traditions to the NFL

JuJu Is a Man of the People

Bills Superfan 'Pancho Billa' Continues to Inspire

Happy 26th Birthday to OBJ 🎉

Mahomes Is 'Showtime' Off the Field Too

Thielen's Ride from Underdog to Record-Breaking WR

Shanahan and His Son Carter Are Hyped for Carter V

Browns Winning Off the Field with Community Service

Conner's Journey from Beating Cancer to Starting RB

Does Donovan McNabb Deserve Your 2019 Pro Football Hall of Fame Vote?

B/R Fantasy Expert Matt Camp Gives His Picks for Keep or Release After Week 2

Does Hines Ward Deserve Your 2019 Pro Football Hall of Fame Vote?

Shaquem Griffin Starting for Seahawks in Week 1