Daily Fantasy Hockey 2015: NHL DraftKings Ideal Lineup Picks for March 9
March 9, 2015
Mike Stobe/Getty Images
The NHL has only five games on tap for Monday, but there are some interesting matchups you should monitor, and some you should avoid for the best chance at overall success.
There are some players who are just too hot right now to ignore, and it is worth it to devote a significant portion of your precious cap space to draft them.
As always, you need to keep your overall total at or under $50,000, and the lineup below offers a balance of scoring from a multitude of price brackets. Without further delay, here are your ideal lineup picks for March 9.
Daily Fantasy Hockey Picks for March 9
POS
PLAYER
OPP
FPPG
C
Pavel Datsyuk 
vs. EDM
3.8
C
John Tavares 
@ TOR
4.5
W
Tomas Tatar 
vs. EDM
3.3
W
Nail Yakupov
@ DET
2.1
W
J. Abdelkader 
vs. EDM
2.6
D
Johnny Boychuk 
@ TOR
3.6
D
Niklas Kronwall
vs. EDM
2.6
G
Frederik Andersen
@ VAN
4.9
UTIL
Henrik Sedin 
vs. ANA
2.8
DraftKings
Centers: Pavel Datsyuk ($5,400), Henrik Sedin ($4,600) and John Tavares ($9,000)
Juan Ocampo/Getty Images
Pavel Datsyuk and the Detroit Red Wings are set to take on the struggling Edmonton Oilers, and The Magic Man has been hot lately.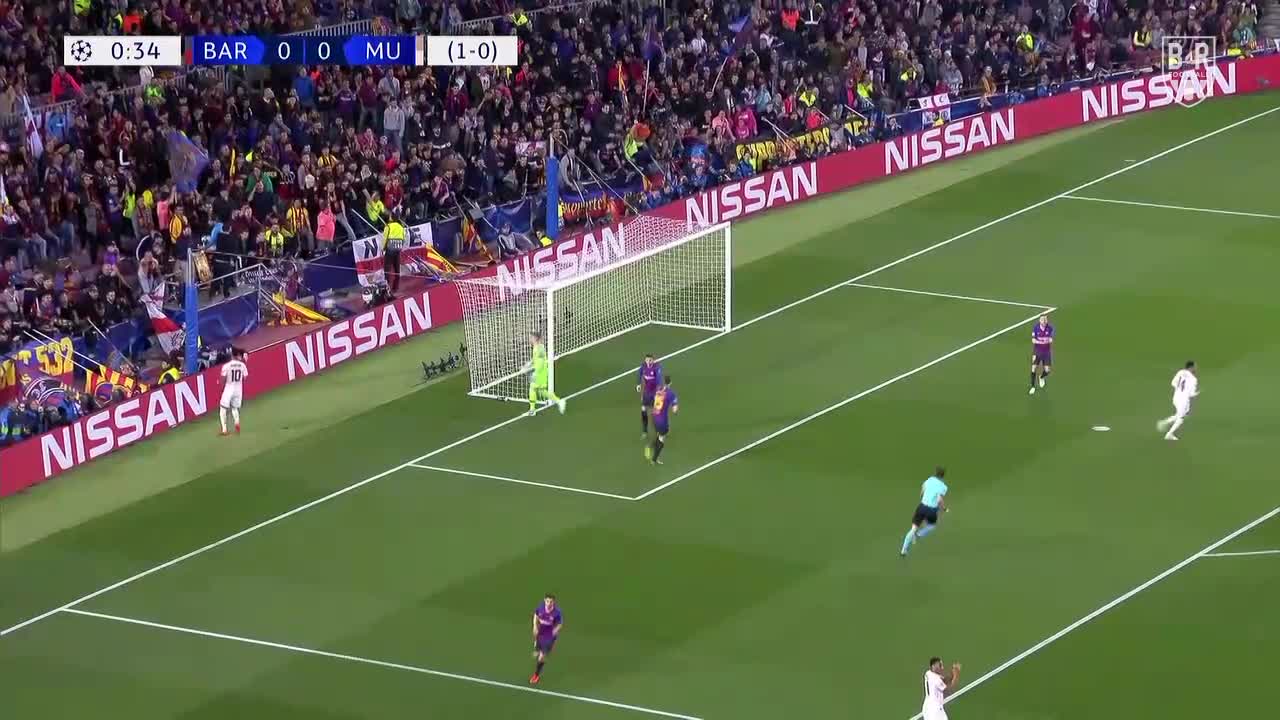 Datsyuk has 13 points in his last 10 games, and he's averaged 5.3 fantasy points per game during that span. He has 52 points in 52 games this season, and he should add to that against Edmonton.
Jeff Vinnick/Getty Images
Henrik Sedin has quietly had an amazing season for the Vancouver Canucks, and most people look past him and his $4,600 price tag. He has 60 points in 65 games, and 14 have come over the last 10 games. He's tallied 4.4 fantasy points per game during that span, and that's a true bargain value for the utility spot.
Eliot J. Schechter/Getty Images
John Tavares may cost $9,000, but it is a solid investment when you consider that the New York Islanders' captain has really put his nose to the grindstone recently.
He leads the NHL in points with 70, and Tavares has 14 points in his last 10 games. He's averaged 5.4 fantasy points per game during that span, and he shouldn't have a problem continuing his climb to the top against the lowly Toronto Maple Leafs.
Wingers: Tomas Tatar $4,600 and Nail Yakupov ($3,900)
Bill Smith/Getty Images
I decided to allocate a majority of the salary cap to centers, so the wingers listed here are under $5,000 in average value. Tomas Tatar at $4,600 is a great value because he's a 25-goal scorer with seven points in his last 10 games.
According to Hockey Reference, Tatar is coming off of a month in which he had 11 points in 11 games, and that should continue during the month of March.
Andy Devlin/Getty Images
Nail Yakupov is a solid bargain at $3,900, and he's got a low salary because he's had a disappointing season. Despite his down year, Yakupov has performed well lately. In his last nine games, he has three goals and seven points. He's averaged 3.2 fantasy points per game during that span, and that is a solid value for a low-cost winger.
Defense: Johnny Boychuk ($5,100) and Niklas Kronwall ($3,900)
John Russell/Getty Images
Johnny Boychuk is having a great year for the New York Islanders, and Boston Bruins general manager Peter Chiarelli has to regret making the deal that sent Boychuk out of Beantown.
The Islanders' rear guard has six points in his last 10 games and a fantasy points-per-game average of 3.7. Boychuk hasn't disappointed yet, and he will have an opportunity to improve his production against the Maple Leafs.
Dave Reginek/Getty Images
Niklas Kronwall has been an ox for the Detroit Red Wings this season, and at $3,900 he's an absolute steal. The Detroit Red Wings' veteran defender has seven points in his last 10 games and 37 on the entire season. According to Hockey-Reference, Kronwall has 17 points in 27 career games versus Edmonton, and that's his fourth-best total against an individual NHL team.
Goalie: Frederik Andersen ($8,700)
Norm Hall/Getty Images
Jaroslav Halak was originally listed, but he will be on the bench against the Toronto Maple Leafs. Therefore you should go with Frederik Andersen of the Anaheim Ducks, because he's 30-9-5 this season. He averages 4.9 fantasy points per game, and his ability to consistently win games makes him a valuable commodity.  
DraftKings stats and details per its official site.