Lakers Trade Rumors: Highlighting Buzz on Brook Lopez and Reggie Jackson
January 26, 2015
Kathy Kmonicek/Associated Press
The rebuild continues to deteriorate for the Los Angeles Lakers.
After months of speculation with regard to his usage by coach Byron Scott, Kobe Bryant suffered a torn rotator cuff recently, per ESPN.com's Baxter Holmes and Ramona Shelburne.
Bryant, of course, took a humorous approach to the revelation:
The injury is unfortunate and casts a shadow of doubt over the future of the organization. That said, this upcoming offseason and the season after have always been focal points.
The latest rumblings reaffirm this notion. Instead of focusing on what is, perhaps it is time the Lakers' faithful focus on what could be.
The Brook Lopez Cost Dynamic
Ned Dishman/Getty Images
The Brooklyn Nets want away from Brook Lopez.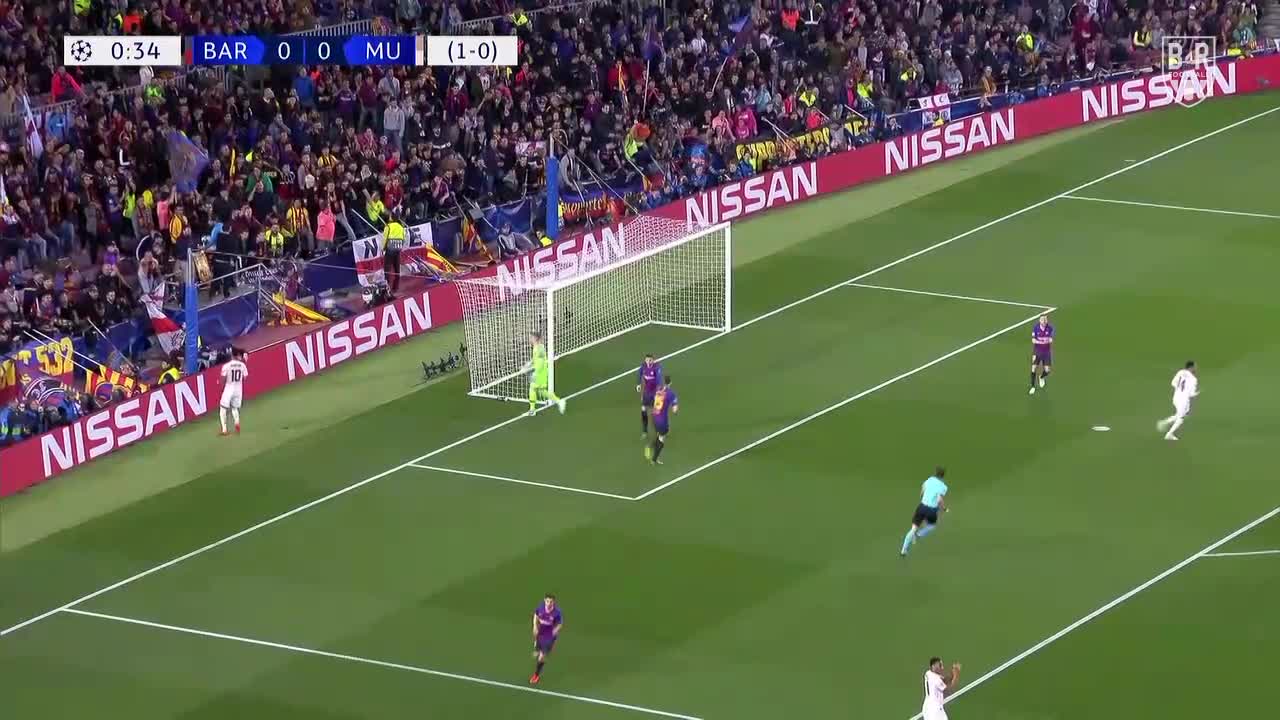 Given Lopez is one of three players with a max contract and the front office wants to start fresh, it only makes sense the Nets want to move their veteran big man.
One man's trash is another's treasure, or something like that. According to Yahoo Sports' Adrian Wojnarowski, the Lakers are one of a few teams in on Lopez:
Therein lies the problem, though.
The end of that note is the common theme—the Lakers do not have a whole lot to trade at this point. 
Rob Carr/Getty Images
There are expiring contracts such as Jordan Hill, Jeremy Lin and Steve Nash. Lin continues to see erratic playing time and the experiment seems over as the Lakers move more toward Jordan Clarkson and others, but that does not mean the Nets want to bring him on board.
Lopez is a nice piece to build around. He's 7'0", 275 pounds, 26 years old and averages 14.6 points, 6.0 rebounds, 1.6 blocks and a 19.07 player efficiency rating on a miserable team. He even hails from North Hollywood, California.
The problem is putting together a package that entices the Nets to ship Lopez away. If they were willing to just unload him as a salary dump, a deal with one of the potential suitors would have already gone down.
For the Lakers, Lopez is a smart gamble who will allow them to focus elsewhere in free agency next offseason.
The trick, then, is getting him to town.
The Reggie Jackson Possibility
Ned Dishman/Getty Images
It is not as apparent as Lopez's situation with the Nets, but the Oklahoma City Thunder continue to act as if they want away from point guard Reggie Jackson. 
Alex Kennedy of Basketball Insiders noted recently that the front office in Oklahoma City will not just allow Jackson to walk away as a free agent next offseason:
Sam Presti is a GM who doesn't just let assets walk away for nothing, so he'd never just let Reggie Jackson go sign with another team in the summer and not match. I think he'll trade him before the deadline and get something in return. I think the Knicks and Lakers are two teams that will show interest because they'd love to have Jackson as part of their long-term plan, but neither team has great assets to make a deal happen.
As Kennedy goes on to note, Dion Waiters appears to have stolen the sixth-man role from Jackson, which prepares the team for next year, should it be without the former Boston College star.
Jackson, 24, is already at home with the fact he may have to move on from the Thunder, as captured by USA Today's Sam Amick:
My ultimate goal is always to win a championship ... (but) whatever is the next move is the next move. I'm just going to be here and be the best player I can be, day in and day out. When I go on the court I hope it shows. I want to compete at the highest level, always trying to get better. But if you have to move, it is what it is.
Thanks to averages of 13.9 points, 4.5 assists and 4.1 rebounds per game, along with 42 percent shooting from the field on 29.6 minutes per game, Jackson will be one of the hottest commodities on the market—should he make it there.
That, of course, brings things back to the Lakers' stunning lack of resources to pull something off with the Thunder. Jackson is an obvious fit, especially after the team seems to have whiffed on a potential dive at Rajon Rondo in the offseason.
If the Lakers can throw together some sort of package that includes expiring contracts, high draft choices and young talent, perhaps the Thunder will come to the table.
If not, perhaps they will see him available on the market next offseason, anyway.
Stats and info courtesy of NBA.com unless otherwise specified.