Hockey Rumor Mill Vol. 16: Brad Richards To The NY Rangers Is Very Close
August 6, 2009
The latest information to hit my desk!
Ladies and Gentlemen we can now tell you that without a shadow of a doubt the only reason why the Rangers have yet to sign Brandon Dubinsky is because they are planning to package him in a deal.
We have recently learned that the package includes Michal Rozsival and a prospect being sent to Dallas in exchange for Brad Richards and another player yet to be named.
The Hockey Rumor Mill has received confirmation with our sources in the Stars organization that Dallas and the Rangers are indeed very close on sealing a deal that would send Richards to Broadway.
Dubinsky is asking for an amount that Sather does not see fit—an amount higher than what Ryan Callahan got last month. It is because of this that the two parties have temporarily stopped talks and this trade is in the works.
Richards to New York: HRM 4
By Leopold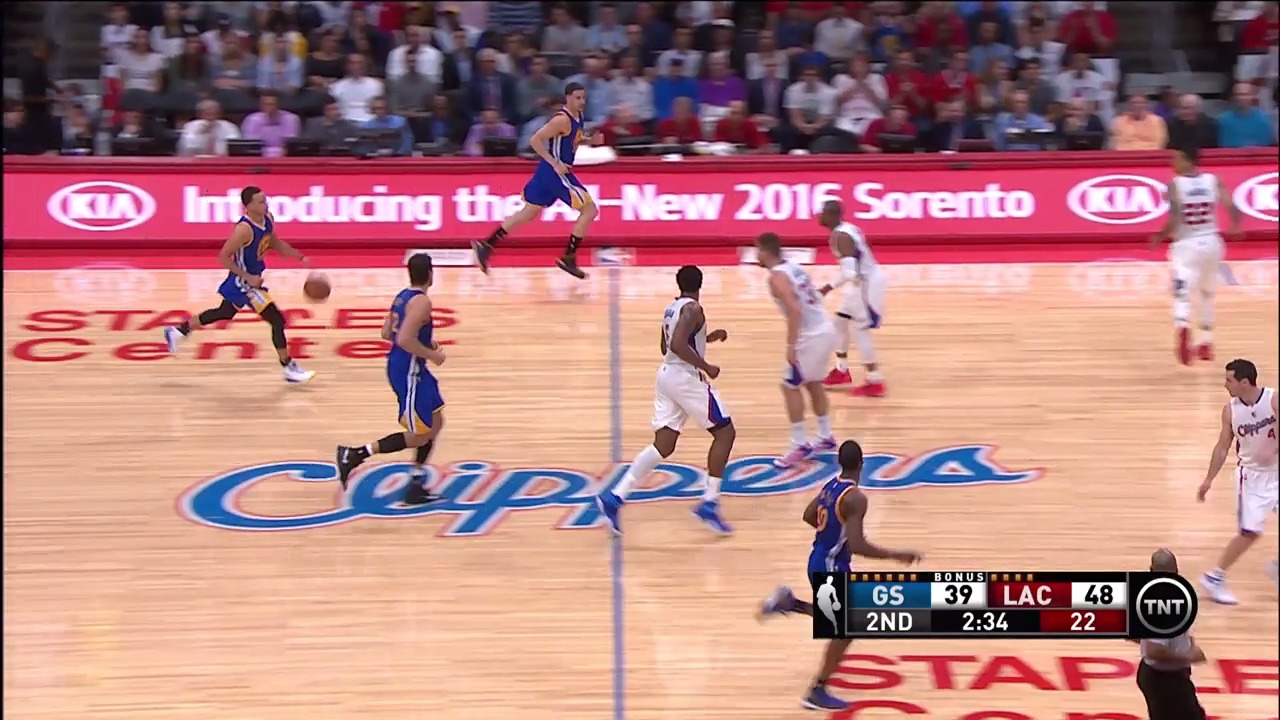 HRM Correspondent
PS: Hockey Rumor Mill was the first outlet to call the Morris to Boston signing.