MLB All-Stars vs. Samurai Japan: Game 1 Score and Reaction for 2014 Japan Series
November 12, 2014
Atsushi Tomura/Getty Images
Samurai Japan starting pitcher Kenta Maeda's impressive display held off the MLB All-Stars in Game 1 at Osaka's Kyocera Dome on Wednesday to hand the hosts a 2-0 victory and an early lead in the series.
The Hiroshima Toyo Carp pitcher restricted MLB to just two hits and two walks in a scoreless five innings, putting in a fine display which proves why many see him as a future star, per baseball writer Peter Gammons:
Japan's runs from Seiichi Uchikawa and Nobuhiro Matsuda proved enough to take victory as Maeda's replacements—Kazuhisa Makita, Shohei Ohtani and Yuji Nishino—were equally effective in quelling MLB's star players.
It was a fine performance from the Japanese side all around and a reminder to the All-Stars—as if they needed one after Tuesday's tight, 8-7 exhibition win—that they will have to be at their best to defeat their hosts.
MLB shared the All-Stars' impressive lineup before the first pitch, which included the likes of the Seattle Mariners' Robinson Cano and the Dodgers' Yasiel Puig, along with Angels pitcher Matt Shoemaker:
Shoemaker continued his fine form from the American League, which saw him come second in the AL Rookie of the Year voting to the Chicago White Sox's Jose Abreu, restricting Samurai Japan to just two runs in five innings, per MLB writer Alden Gonzalez: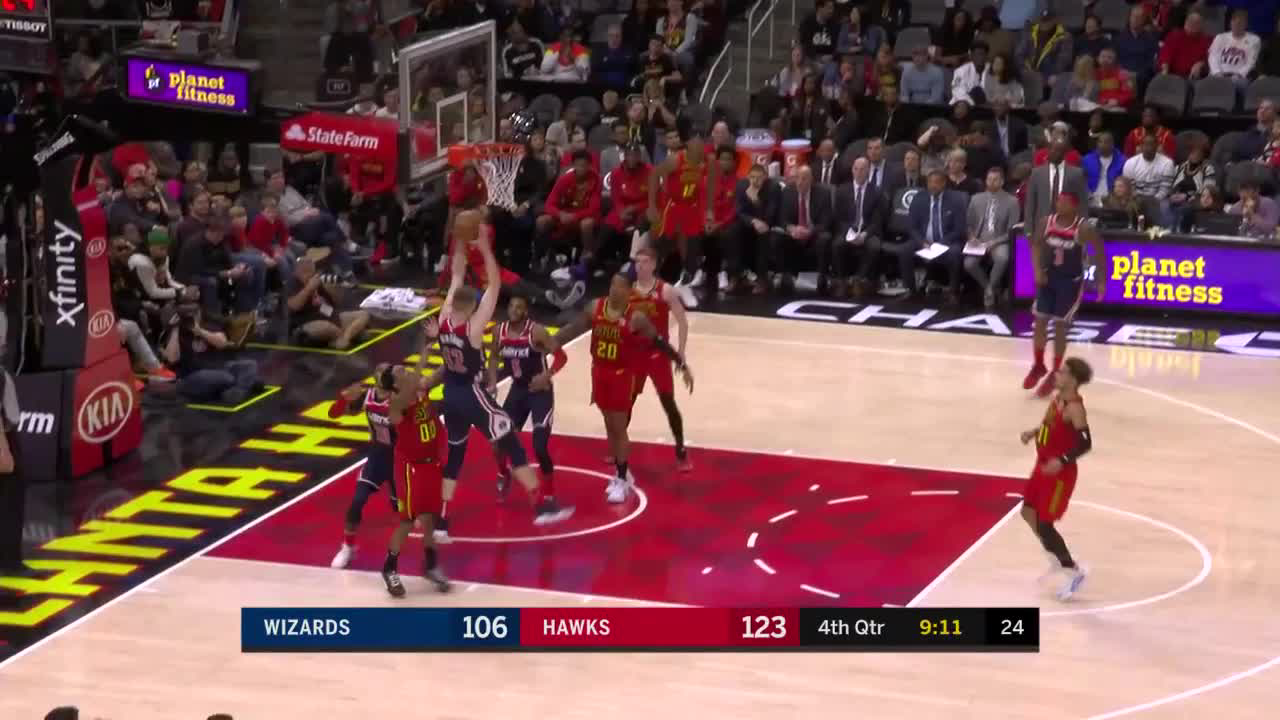 The hosts' opening run came in the second inning after a barren first. Uchikawa fired a base hit into right center field before Hayato Sakamoto doubled to set Samurai Japan up well.
It then took Matsuda's sacrifice fly to Houston Astros outfielder Dexter Fowler to see Uchikawa home and the hosts take the lead.
Atsushi Tomura/Getty Images
Their advantage was then doubled in the fourth with Tetsuto Yamada's RBI single, which allowed Matsuda to score after having stolen second base.
Maeda was really the star of the show for Japan, as he allowed only Cano's first-inning single and Fowler's fifth-inning double, the 26-year-old's stint finishing nine pitches short of the 80-pitch limit.
The only other hit of the game for the MLB side came in the ninth inning, when Evan Longoria singled in a comeback attempt.
As Evan Petzold of On-Base Talk summarized, it was a fine display from the Japanese side—and particularly from the pitchers, with Makita, Ohtani and Nishino all deserving credit alongside Maeda:
Friday sees Game 2 of the best-of-five series take place at the Tokyo Dome, with the MLB All-Stars needing to reassert their authority and avoid going 2-0 down, which would be tough to come back from.
It was very much Japan's day in Osaka, and they will be buoyed having missed out on a stunning comeback win in Tuesday's exhibition game.