Celebrate Magic Johnson's 55th Birthday with Some of His Amazing Passes
August 14, 2014
On Thursday, Earvin "Magic" Johnson turned 55 years old. There is no better way to honor the Los Angeles Lakers legend than to watch a compilation of him work his magic with the basketball.
Johnson's incredible passing skills helped the "Showtime" Lakers run wild on the NBA. From 1980 to 1991, the Lakers made it to nine NBA Finals and won five championships. 
Magic is arguably the best passer in NBA history, especially when it comes to bounce passes. Below are some of the best passes of his career.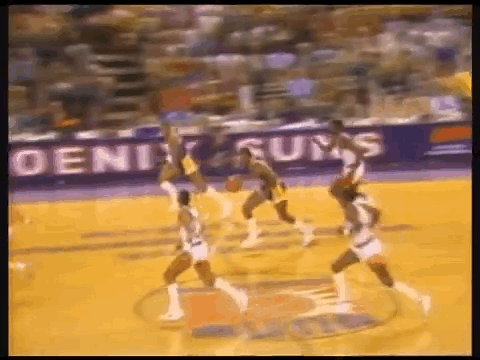 via YouTube
via YouTube
via YouTube
via YouTube
[YouTube]