Tiger Woods Withdraws from 2014 Ryder Cup Consideration
August 14, 2014
Getty Images
Tiger Woods has taken himself out of the running for the 2014 Ryder Cup.    
PGA of America revealed the news Wednesday:
The 14-time major winner released a statement on his website officially announcing he won't be on the United States team:
I've been told by my doctors and trainer that my back muscles need to be rehabilitated and healed. They've advised me not to play or practice now. I was fortunate that my recent back injury was not related to my surgery and was muscular only.

I have already spoken to Tom [Watson] about the Ryder Cup, and while I greatly appreciate his thinking about me for a possible captain's pick, I took myself out of consideration. The U.S. team and the Ryder Cup mean too much to me not to be able to give it my best. I'll be cheering for the U.S. team. I think we have an outstanding squad going into the matches.
Woods said the next event he plans to play is the World Challenge tournament in December, which benefits the Tiger Woods Foundation.
Despite what's been a terrible season by his incredibly high standards, Woods was being considered by Tom Watson as a possible captain's pick to make the trip to Scotland for the Ryder Cup.
"He is Tiger Woods and he brings a lot to the team—if he has the ability to play and he's healthy," Watson told reporters at Valhalla Golf Club on Monday. "He brings a lot to the team, and I'd be a fool not to consider him."
Jay Coffin of GolfChannel.com thought Woods made the better decision to quash any speculation now and confirm he won't be taking part in the Ryder Cup festivities:
Even if Woods was healthy enough to compete, his recent form suggested he wouldn't have helped the U.S. team. He's played in seven PGA Tour events this year, finishing no higher than 25th. He ended up 69th at The Open Championship and missed the cut at the PGA Championship.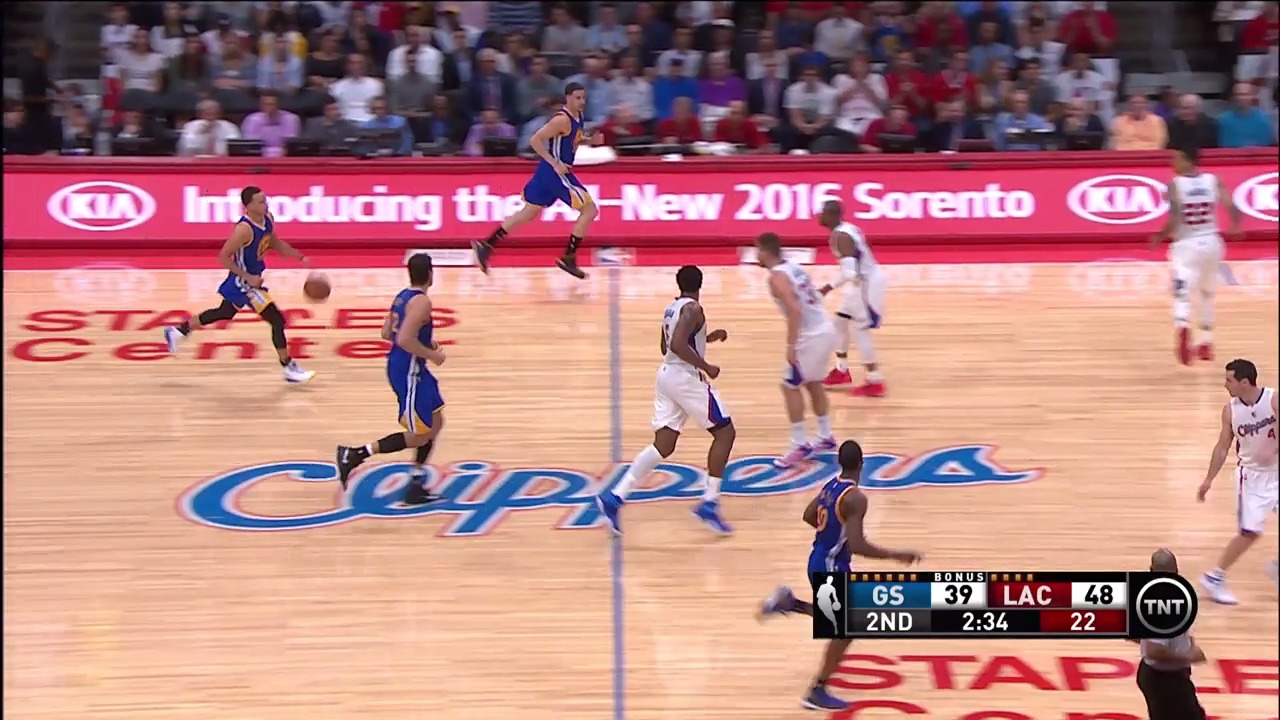 It's clear Woods is still dealing with lingering issues from his back surgery. Discretion is certainly the better part of valor in this circumstance. By taking a break from the game, the 38-year-old can take the time necessary to fully recover from his health problems.
The U.S. Ryder Cup team is arguably better off as well without this distraction lingering overhead. Beating the European team is always a challenge with or without Tiger. At least now the American golfers won't have to answer questions about whether Woods deserved a spot or if his poor performance this year might drag the United States down.