How Jeremiah George Fits with the New York Jets
May 10, 2014
Justin Hayworth/Associated Press
With all of their top offensive needs addressed, the Jets were able to restock their linebacker depth with the selection of Iowa State product Jeremiah George. 
An explosive, quick player, George is at his best when roaming sideline to sideline, shooting gaps and making game-changing plays. Rarely are running backs able to beat him to the edge, making George the ideal weapon to use against the C.J. Spillers in the division. 
George is a vocal team leader who was the heart and soul of the Iowa State defense. His speed and tenacity give George the ingredients to be a special teams ace at the next level.
Brett Deering/Getty Images
Part of the reason why he is able to move so quickly is his size, which could also be a detriment. At 5'11", George can be a liability in the downhill run game where power trumps finesse. Too often, George is caught trying to run around blockers rather than stacking and shedding them with more efficiency.
George is also a bit slow to react, relying more on speed than instincts to make plays. In fact, his speed can sometimes be a hindrance, causing him to overpursue the play. He must learn how to control his speed and temperament to avoid getting burned by smarter backs in the NFL.
David Harris' expiring contract in 2015 is certainly a big reason why the Jets used a pick on a linebacker, but they may not have acquired an ideal replacement for Harris with the selection of George.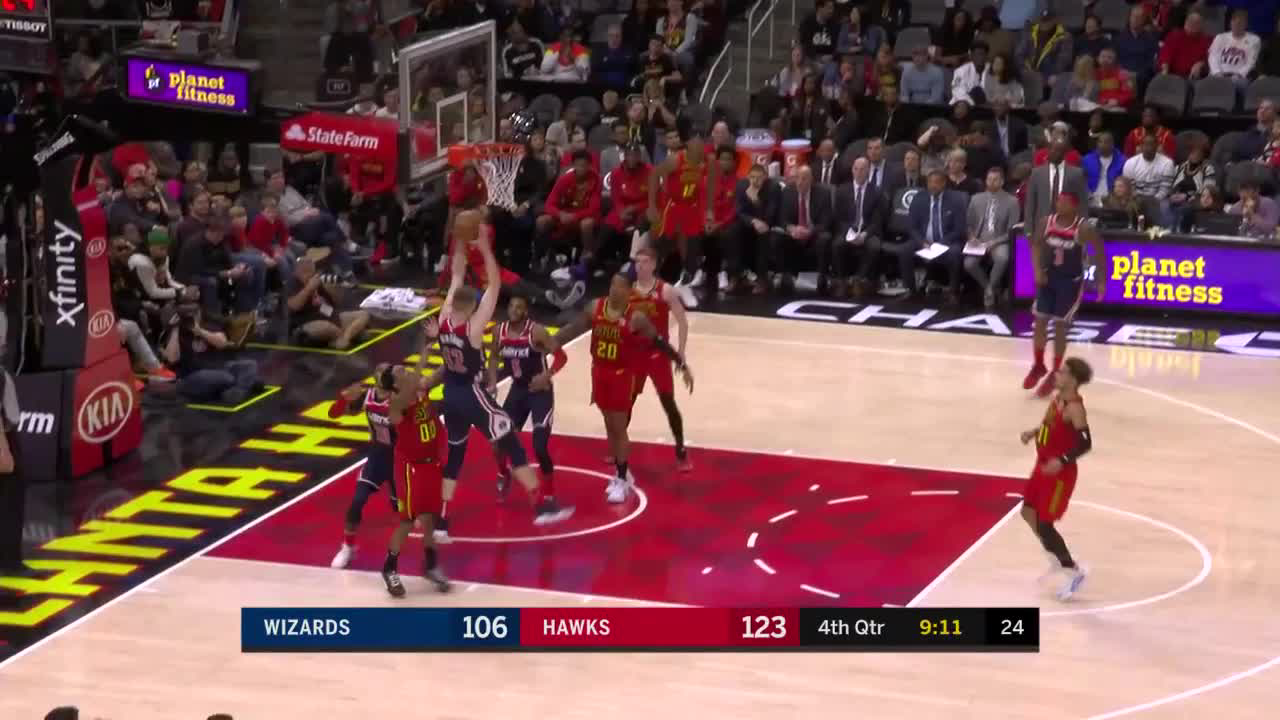 USA TODAY Sports
Harris is the thumping, downhill "Mike" linebacker in the Jets defense—a skill set that is almost the direct opposite of George's. The Iowa State product's game is much more similar to that of Demario Davis, who specializes in pass coverage and sideline-to-sideline defense. 
In other words, George gives the Jets added depth at the inside linebacker position, but he does not fill their need for a direct replacement for Harris. 
In 2015, George will not have to worry about replacing Harris. Instead, he'll be used as a core special teams player who will compete with Nick Bellore for backup duties. He could also provide depth as a coverage linebacker in case Davis misses time with an injury.
If Harris does leave for the open market in 2015, the Jets will have a much clearer picture as to whether their Harris replacement is on the roster. If George proves his doubters wrong and is able to hold up in the interior running game, the Jets won't have to look far to fill the void left by Harris. 
If nothing else, George's reputation as a leader and a high-intensity player will be infectious in the locker room, rubbing off on the other young players trying to find their way in the NFL.
George may not be the idea scheme fit for what the Jets will need out of their depth linebackers, but finding athletic, rangy linebackers this late in the draft is difficult. If George can put on some bulk to become a more well-rounded player, this could be a steal of a pick.