NFL Draft 2014 Compensatory Picks: Team-by-Team Breakdown
March 24, 2014
USA Today
More picks in the NFL draft is never a bad thing. 
In a league with frequent injuries and rosters that exceed 50 active players throughout the season, depth is critical in the NFL. As we constantly witness, a good way to build that depth is through the later rounds of the draft—the current Super Bowl-champion Seattle Seahawks are a testament to that.     

As such, it would be wise not to overlook compensatory picks, which are awarded to teams as compensation for losing free agents the season before. 
The NFL announced the 2014 compensatory picks on Monday, handing out 32 selections to 13 teams. Let's take a look:
2014 NFL Draft: Compensatory Picks
Team
Total Compensatory Picks
Pick No. 1 (Round/Overall)
Pick No. 2
Pick No. 3
Pick No. 4
Baltimore Ravens
4
3/99
4/134
4/138
5/175
New York Jets
4
4/137
6/209
6/210
6/213
Atlanta Falcons
3
4/139
7/253
7/255
Dallas Cowboys
3
7/248
7/251
7/254
Houston Texans
3
4/135
6/211
7/256
Pittsburgh Steelers
3
3/97
5/173
6/215
St. Louis Rams
3
6/214
7/249
7/250
Cincinnati Bengals
2
6/212
7/252
Detroit Lions
2
4/133
4/136
Green Bay Packers
2
3/98
5/176
New England Patriots
1
4/140
New York Giants
1
5/174
San Francisco 49ers
1
3/100
NFLCommunications.com
The Pittsburgh Steelers, Green Bay Packers, Baltimore Ravens and San Francisco 49ers come away with third-round picks, while Baltimore and the New York Jets receive the most overall extra picks (four).
Of course, as Rotoworld's Evan Silva and CBS Sports' Will Brinson noted, that's nothing new for Baltimore general manager Ozzie Newsome: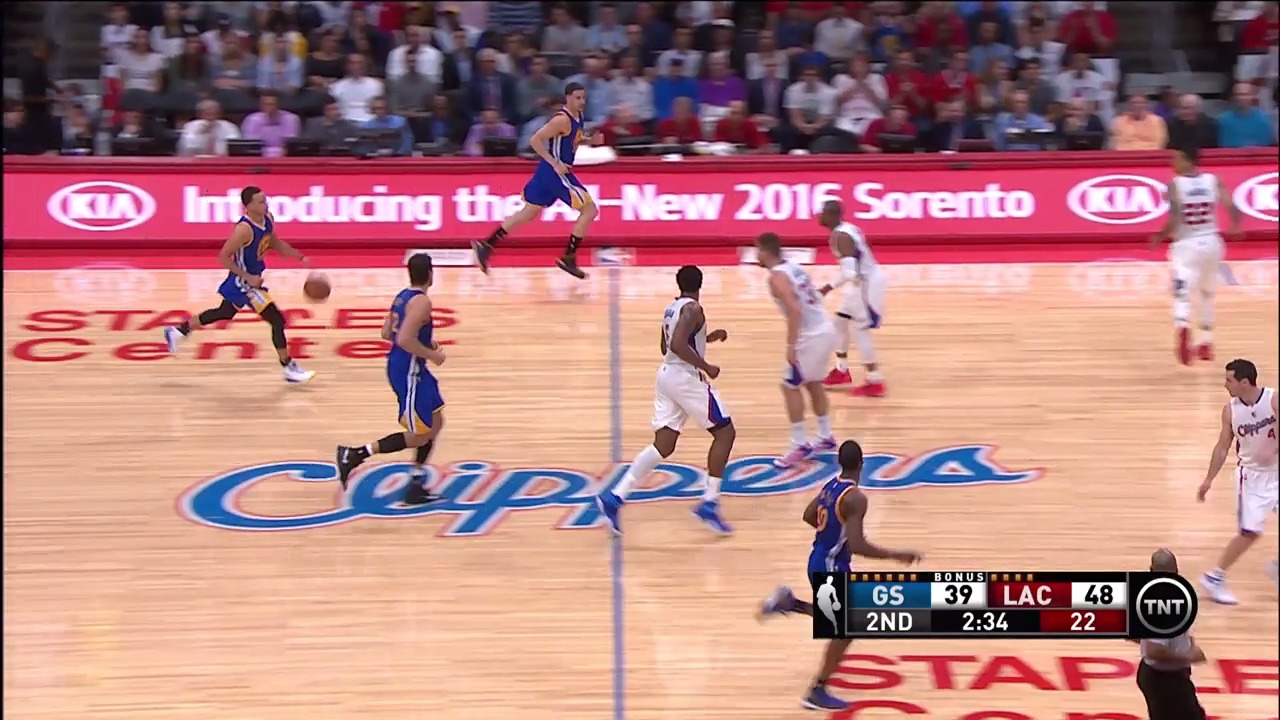 Baltimore will receive a third-round pick, two fourth-rounders and a fifth-round selection for losing linebackers Dannell Ellerbe and Paul Kruger, safety Ed Reed and cornerback Cary Williams last year. 
Moreover, as Sports Illustrated's Chris Burke pointed out, the Ravens are coming out ahead in one particular regard. Last year, they traded a couple of picks to Jacksonville to "rent" Eugene Monroe, whom they have now signed long term:
For their losses of safety Yeremiah Bell, defensive end Mike DeVito, running back Shonn Greene, tight end Dustin Keller, safety LaRon Landry and guard Matt Slauson (along with the additions of compensatory free agent linebacker Antwan Barnes and running back Mike Goodson), the Jets will also receive four picks, three of which will come in the sixth round. 
Not only can these picks help teams build depth, but they also give franchises more assets for future trades. Compensatory picks themselves can't be dealt, but they may help teams feel more comfortable about making other moves.
No matter how teams elect to use their compensatory choices, it's clear that these extra draft picks serve as important building blocks for the future. 
The 2014 NFL draft is scheduled for May 8 to May 10. With plenty of talent to be had and depth at popular positions such as wide receiver, the teams awarded with additional selections have to be excited about the extra ammunition.