Oklahoma State's Brian Williams Soars Through Defense for Huge Dunk
February 4, 2014

Bleacher Report
Nobody even thought about getting in the way of Oklahoma State's Brian Williams on this big dunk.
During Monday night's Top-25 showdown between No. 16 Iowa State and No. 19 Oklahoma State, Williams took matters into his own hands.
The Cowboys junior soared through the Cyclones defense and threw down a huge slam: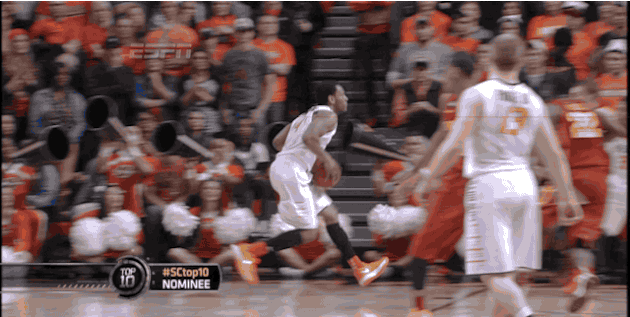 Bleacher Report
Bleacher Report
If you get in the way of that, you get posterized.
Dunks like that make people look like this: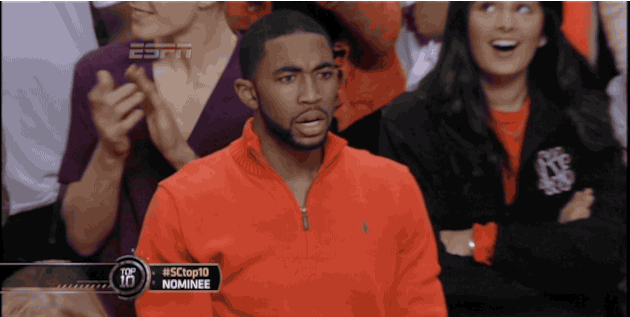 Bleacher Report