Seahawks vs. Broncos: Final Stats, Highlights for Top Stars from Super Bowl 2014
February 3, 2014
Ted S. Warren/Associated Press
The NFL season is officially over, as the Seattle Seahawks are Super Bowl champions after a simply dominant performance.
The Seahawks won 43-8 over the Denver Broncos, taking over from the start of Super Bowl XLVIII. In fact, it took until the very end of the third quarter for the Broncos to finally get on the board, but they were still down 36-8 at that point.
Now that the game is over, let's look back at some of the top stars from the game and their final stats and highlights from MetLife Stadium.
Russell Wilson, QB, Seattle Seahawks
In his first career Super Bowl, Russell Wilson looked ready for the moment, although it didn't appear to be the case early on.
At the beginning of the game, Wilson was missing some easy throws, and it was clear that nerves were getting to him. But he settled down quickly and was accurate throughout the entire game, completing 18 of 25 passes. 
Both of Wilson's touchdowns came in the second half. His first went to Jermaine Kearse, finding him for 23 yards in the third quarter to help go up 36-0. The second score came a few minutes into the fourth quarter to help seal the win at 43-8.
At just 25 years old, the 5'11'' Wilson can already say he's a Super Bowl champion.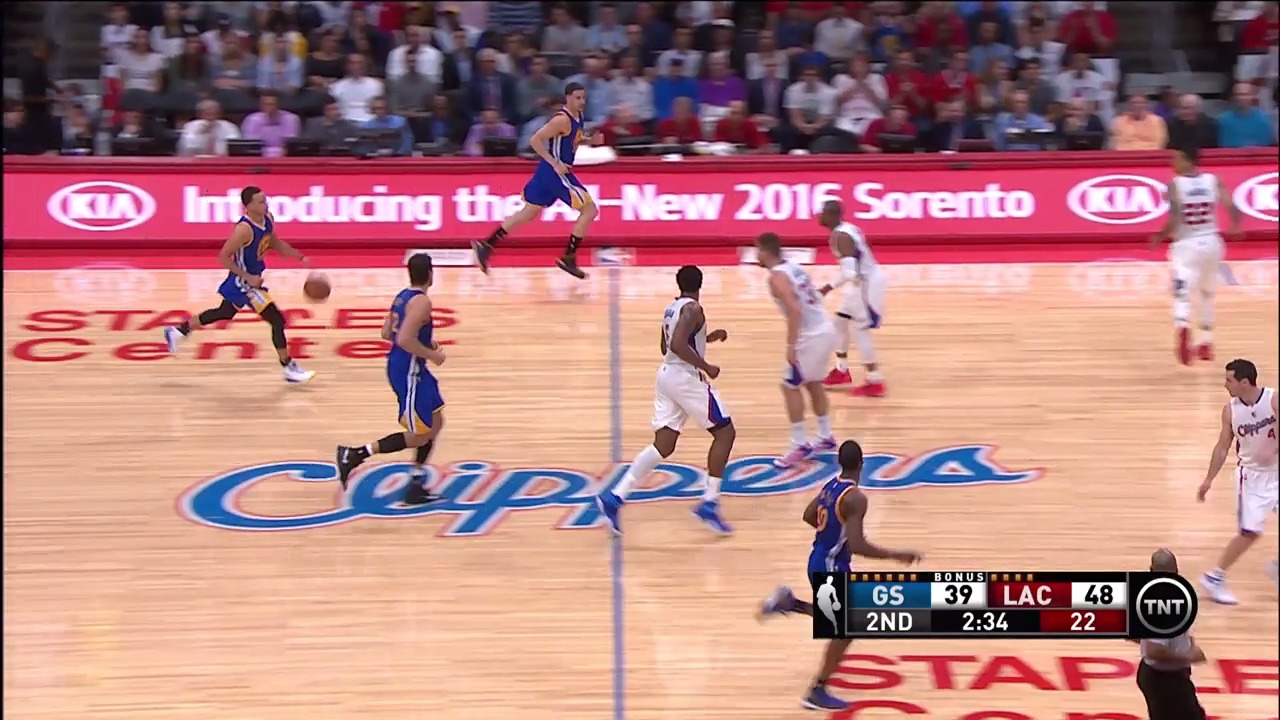 Russell Wilson Super Bowl Stats
Comp
Att
Yds
TD
INT
RAT
18
25
206
2
0
123.1
Peyton Manning, QB, Denver Broncos
In what might have been his last chance to win another Super Bowl, Peyton Manning definitely struggled. The loss certainly wasn't all on him, but he did have some very questionable throws and struggled to be accurate.
The pressure was almost always on Manning, but even in a clean pocket he didn't look like one of the greatest quarterbacks to ever play. His throws lacked zip on them, and some were way off. The Seahawks secondary deserves a lot of credit, as it shut down the deeper ball and forced Manning to constantly check down to crossing routes.
Despite a tough game, Manning still ended up breaking a Super Bowl record, recording 34 completions for the first time in Super Bowl history according to The MMQB.
Still, the debate will continue to be discussed surrounding Manning's legacy. If he comes back next year, he'll be looking to take his second Super Bowl ring.
Peyton Manning Super Bowl Stats
Comp
Att
Yds
TD
INT
FUM
RAT
34
49
280
1
2
1
73.5
Percy Harvin, WR, Seattle Seahawks
In a season where Percy Harvin seriously struggled to stay healthy, he made up for it to Seahawks fans by having a huge performance in the Super Bowl.
Harvin played in just one game during the regular season and only a small portion of the divisional-round matchup against the New Orleans Saints. But that didn't slow him down, as he came up with 45 rushing yards on just two carries and one reception for five yards.
Oh, and he also had an 87-yard kickoff return for a touchdown.
At 25, Harvin still needs to work on staying healthy, but this was a big game for him to prove that he's still one of the most explosive players in the league.
Percy Harvin Super Bowl Stats
Car
Yds
Rec
Yds
Total TD
2
45
1
5
1*
*=87-yard kickoff return
Demaryius Thomas, WR, Denver Broncos
His team may not have won the game, but Demaryius Thomas might have had the most productive game from any offensive player.
Thomas finished with an impressive 13 receptions for 118 yards and a touchdown, averaging 9.1 yards per catch. Despite playing against the league's best pass defense, Thomas was still able to make a lot of plays.
However, Thomas also had a crucial fumble during the game that ended up being recovered by the Seahawks and continued to hurt their chances at even making it a competitive contest. Still, his 13 receptions were a Super Bowl record, according to Will Brinson from CBS Sports.
Before Manning came to town, Thomas was known as an impressive receiver, but his career has been even more impressive over the past two seasons. He'll hope to help give the Broncos another chance at a Super Bowl run in 2014.
Demaryius Thomas Super Bowl Stats
Rec
Yds
AVG
TD
FUM
13
118
9.1
1
1