Just How Good Is the Seattle Seahawks Defense?
January 24, 2014
Getty Images
If you're reading this article, you likely know the Seattle Seahawks have the No. 1 defense in the NFL. You've heard of All-Pro cornerback Richard Sherman, the nickname "Legion of Boom" and have at least a pretty good idea that the Seahawks get after the quarterback.
But how good are they really?
There's a top-ranked scoring defense every year, after all, but certain units inspire fear and awe long after their time: The 1975 Pittsburgh Steelers, the 1986 Chicago Bears and the 2000 Baltimore Ravens have special places in football history.
It's not just that these teams played great defense. They were terrifying—snarling, nasty, ferocious human walls that disrupted, destroyed and intimidated. Boasting incredible statistics and Hall of Famers galore, these units won't ever be forgotten—certainly not by anyone who ever saw them play.
Can the Legion of Boom stand among these all-time greats, or are they just a really good unit on a great, balanced team in an era of inflated offense?
"Defense Wins Championships"
That saying is as old as the hills. Statistical attempts to prove or disprove it are as old as, oh, the wireless web, or maybe energy drinks.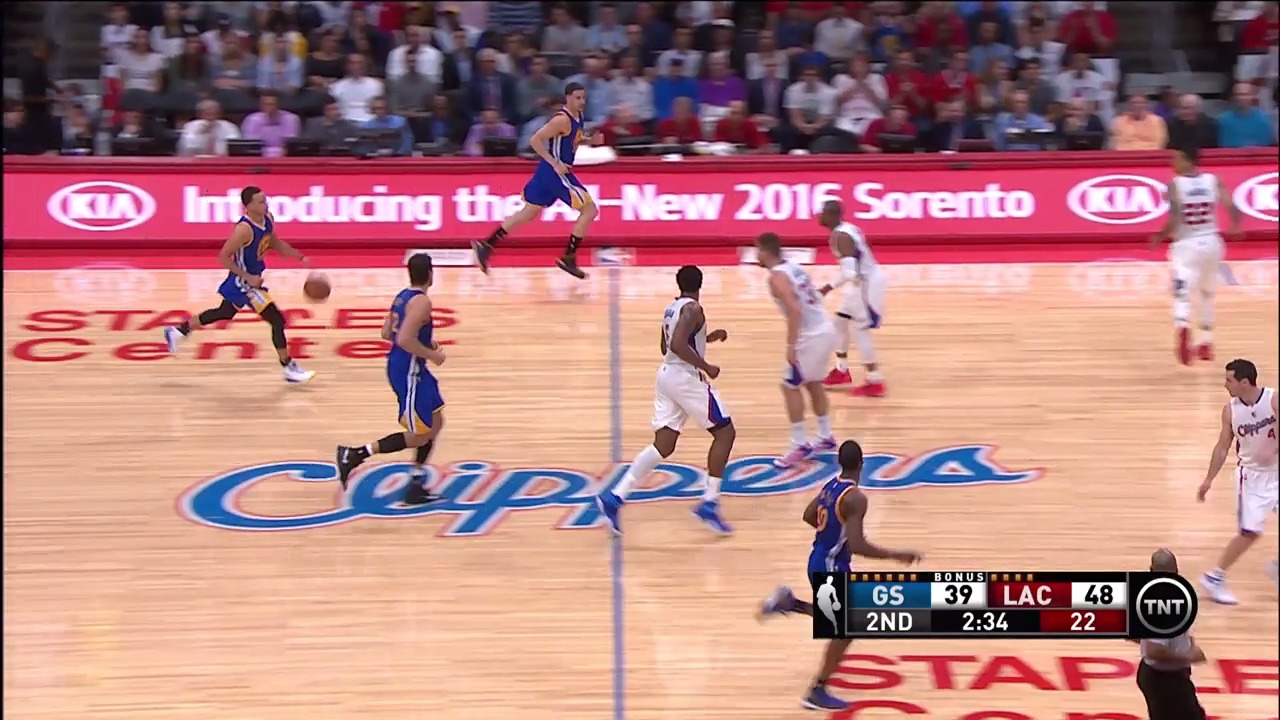 A small sampling of analyses from just the past few years: NFL.com, Freakonomics.com, AdvancedNFLStats.com, and ColdHardFootballFacts.com.
The answer largely depends on how you define "defense," "winning" and "championships."
From the 2000 Ravens on, seven of 13 Super Bowls have been won by teams with top-three scoring defenses. If the Seahawks take care of business in Super Bowl XLVIII, that'll make eight out of the last 14.
So we know that elite defenses have great success in the postseason. How do we know the Seahawks are really the cream of this year's NFL crop? Let's count the ways, per Pro Football Reference:
Seahawks Defense vs. NFL Average, 2013
Points
Yds
Yds/Play
TOs
1stDs
ANY/A
Int %
Sk %
Yds/Car
Rank
1st
1st
1st
1st
3rd
1st
1st
5th
7th
SEA
231
4,378
4.4
39
282
3.2
5.3
7.7
3.9
NFL Avg.
374.5
5,575.7
5.4
25.4
319.1
5.9
2.8
6.7
4.2
<a href=http://www.pro-football-reference.com/years/2013/opp.htm">Pro Football Reference</a>
Here's a partial list of stat categories in which the Seahawks defense led the NFL this season: points allowed, yards allowed, yards per play allowed, turnovers forced, adjusted net yards per (pass) attempt allowed and interception rate.
They also finished third in first downs allowed, fifth in sack rate and seventh in rushing yards per carry allowed.
The good folks at Football Outsiders also calculated the Seahawks as having the best defensive DVOA this season. DVOA is a one-number stat, "Defense-adjusted Value over Average," which compares how teams perform situationally, adjusted for opponent, compared to the NFL average.
In 2013, the Seahawks defense had a DVOA of -25.8 percent, meaning they were 25.8 percent better than average. The second-place unit? The Arizona Cardinals, at -16.4 percent.
Yes, the Seahawks were by far the best defense in the NFL in 2013.
Best of the Best?
What about other seasons?
Football Outsiders have only calculated DVOA back to 1991, but that's plenty of data to tell us if the Seahawks match up with the best of the modern era.
Here's how the top 12 DVOA defenses of all time—plus the 1986 Bears—stack up against each other, per DVOA, average yards per carry, yards per attempt and points per game allowed (remember, lower is better across the board):
Ty Schalter/Bleacher Report
The 1991 Eagles were ridiculously good! They're the best DVOA defense of all time by some margin. The 2002 Buccaneers, 2008 Steelers, 2004 Bills and 2008 Ravens round out the DVOA top five, and almost all the rest (including the Seahawks) are hovering in the mid-20s.
In terms of points allowed, the 2000 Ravens take top honors, allowing just 10.3 points per game. Surprisingly, they had the second-worst pass defense in this elite group, allowing an average of 5.68 yards per pass attempt. However, they could not be run on: They allowed a stunningly low average of 2.69 yards per carry.
The 1986 Bears, 2000 Titans, 2002 Buccaneers and 1991 Saints take second through fifth place in the points-scored race.
Only the 2008 Steelers, the 2002 Buccaneers and 2009 Jets held teams to an average of less than five yards per pass attempt. The 1991 Eagles are fourth with 5.17, and the 1986 Bears and 2000 Titans are tied for fifth.
The Seahawks are the next team in line, holding teams to just 5.25 yards per attempt.
Ted S. Warren/Associated Press
The 1991 Eagles were the second-best rushing defense of this group, holding opponents to just 2.97 yards per average carry. The 2008 Pittsburgh Steelers take third place with 3.29, and the 1986 Bears and 2003 Ravens tied for fourth with 3.43 yards-per-carry allowed.
The Seahawks were second-worst of this group in run defense, allowing an average of 3.85 yards per carry.
Keep in mind, these are 13 of the best defensive performances over the last quarter-century of NFL football. These are the top 13 overall units out of hundreds and hundreds of possible team seasons.
That the Seahawks are middle-of-the-pack finishers nearly across the board in this group doesn't condemn them. Just the opposite: It proves the Seahawks absolutely belong in the conversation of the best defenses in recent memory.
"The best of all time—that's what we want to be," Sherman recently told Jim Corbett of USA Today Sports. The numbers show they're not quite ready to unseat the 1986 Bears, 1991 Eagles or 2000 Ravens just yet.
However, a quick look at the numbers reveal that great defenses, like great offenses, can be dynastic: See the 1970s Steelers, the mid-1980s Bears, Tony Dungy's Buccaneers, the Ravens throughout Ray Lewis's career and the Bears throughout Lovie Smith's tenure.
The Seahawks are not only talented and skilled enough to stand with the best of all time, their key pieces (Sherman, Avril, Bennett, middle linebacker Bobby Wagner, safety Earl Thomas, etc.) are all well under 30 years old. This defense is only going to get better as they mature into their primes—and they won't have to get much better to be the best ever.