NFC Championship Predictions: Projecting Stats for Stars in 49ers vs. Seahawks
January 13, 2014
Otto Greule Jr/Getty Images
The San Francisco 49ers beat the Seattle Seahawks in their previous matchup in Week 14, but that game was played in the Bay Area. For the Niners to reach the Super Bowl, they will have to beat the Seahawks at CenturyLink Field, where the Hawks have lost only one game over the last two seasons. 
In this clash of two stout defenses, we will examine all of the offensive stars on both teams to help figure out who's going home and who's going to Super Bowl XLVIII. 
49ers' Star Players
Colin Kaepernick, QB
Colin Kaepernick is not particularly good when he plays the Seahawks' top-ranked pass defense. In two games this year, he's gone 28-of-57 for 302 yards with four interceptions and one touchdown.
But with his fleet feet and big frame, he will manage to scramble into the end zone as he extends a red-zone play against Seattle's elite coverage. He just loves kissing his biceps.
Projection: 15-of-28, 165 yards, one TD, one INT; six rushes, 45 yards, one TD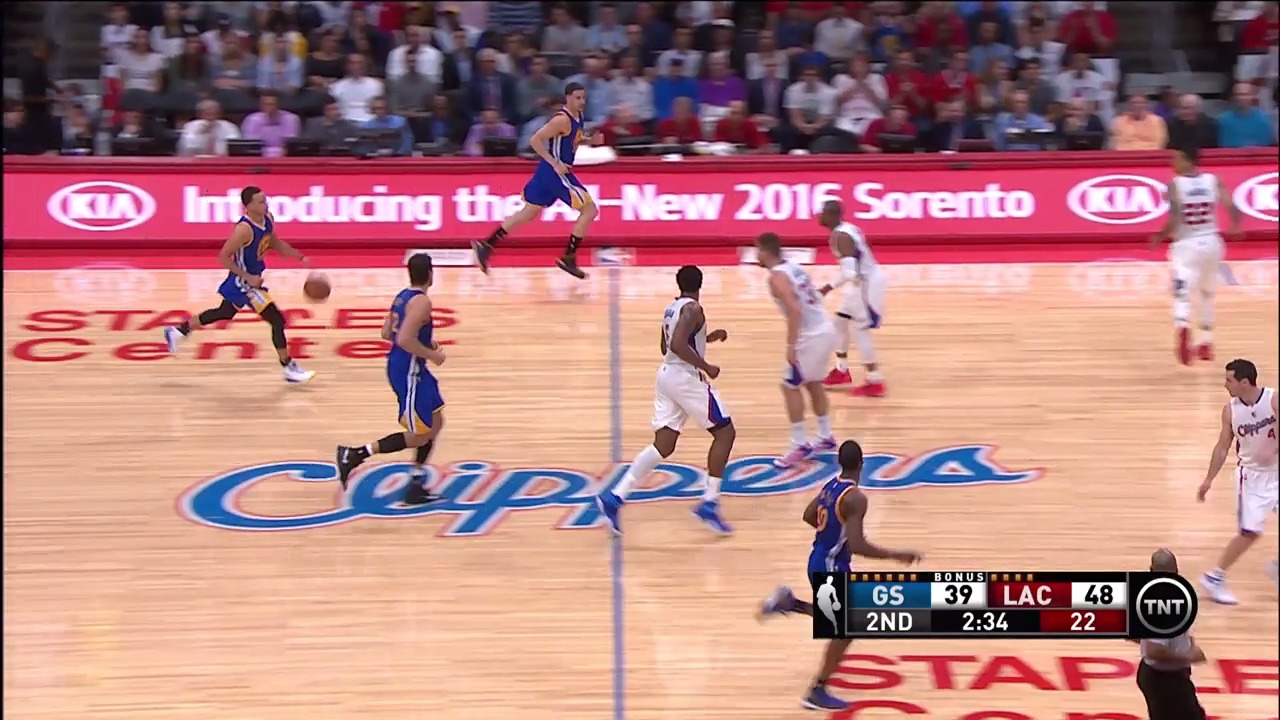 Frank Gore, RB
Since Week 6, Frank Gore has rushed for over 100 yards just once, but he did pass 65 yards in eight of those 12 games. Since the Week 9 bye, he has scored only three TDs. 
Though he did tally 84 yards on 4.9 yards per carry against a tough Carolina Panthers run defense in the divisional round, 39 of those came on one play. Don't expect him to break off any lengthy scampers in Seattle.
Projection: 18 rushes, 60 yards
Vernon Davis, TE
All Vernon Davis does is catch touchdown passes. He caught 13 in the regular season. He has played in seven postseason games and caught seven touchdowns. In the win over Carolina, he had one catch for a back-breaking one-yard touchdown just before halftime.
Grant Halverson/Getty Images
The Seahawks allowed six touchdowns to tight ends all season. Though he totaled just 41 yards in two games against Seattle this year, he did find the end zone once. He will again in the NFC Championship Game. 
Projection: Four catches, 50 yards, one TD
Anquan Boldin, WR
Anquan Boldin will likely draw Pro Bowl cornerback Richard Sherman for most of the game. At 6'1" and 220 pounds, the 33-year-old Boldin is built more like a tight end than a wide receiver. Sherman is relatively huge for a cornerback at 6'3", 195 pounds, and his physical play makes him the ideal cover man for the big Niner.
Cary Edmondson-USA TODAY Sports
Boldin showed his ability to exploit matchups with 208 yards in 13 catches in Week 1, but he did not eclipse 100 receiving yards again until Week 17. He's coming off a big game against the Panthers and he went for 93 yards the last time out against Seattle, but he won't approach that production. 
Projection: Five catches, 60 yards
Michael Crabtree, WR
Michael Crabtree has found the end zone just once since returning on Dec. 1 from an Achilles injury, and he won't find it again in Seattle. The secondary has three Pro Bowlers with Sherman, Earl Thomas and Kam Chancellor. Good luck with that. 
Projection: Four catches, 40 yards
Seahawks' Star Players
Russell Wilson, QB
Russell Wilson earned his second Pro Bowl nod of his two-year career as he tallied an impressive 101.2 QB rating. He passed for over 3,000 yards again and cracked 500 yards rushing.
But in the driving rain during the divisional round, Wilson completed only nine of his 18 passes for 103 yards and no touchdowns. They beat the New Orleans Saints with their rushing attack, but Wilson's stat line looked similar to that of the Week 16 loss to the Arizona Cardinals (11-of-27 for 108 yards).
Kyle Terada-USA TODAY Sports
The Niners' pass defense ended the season on a sour note, yielding 348 yards to Matt Ryan and 407 yards to Carson Palmer, but in the playoffs they have returned to the form that had them ranked seventh in the league against the pass. They held Aaron Rodgers to 177 yards in frigid weather, then forced Cam Newton into two interceptions.
Look for a middling day from Wilson, who has not thrown more than one TD since Dec. 2. 
Projection: 16-of-28, 190 passing yards, one TD, zero INTs; five rushes, 35 yards
Marshawn Lynch, RB
Though the Niners ranked fourth against the rush, Lynch ran for 170 yards and three touchdowns in the two meetings.
Something seems to happen to him in the playoffs. He eats a lot of Skittles, runs for touchdowns, causes minor earthquakes and then eats more Skittles. 
He set a franchise playoff record last week on 140 yards with a pair of touchdowns. He won't go into full-on "Beast Mode," but he'll be potent once again. 
Projection: 20 rushes, 90 yards, one TD
Golden Tate, WR
Golden Tate was held to just one catch in the win over the Saints, but he finished off the regular season in fine form with eight receptions for 129 yards and a score. He'll be Wilson's favorite target against San Francisco. 
Projection: Seven catches, 85 yards, one TD
Doug Baldwin, WR
Doug Baldwin quietly compiled 778 receiving yards this season, but his last three games have been very forgettable with three receptions for 38 yards. That's it.
He'll bounce back slightly from that as he's due, but it won't be eye-popping. 
Projection: Four catches, 50 yards
Percy Harvin, WR
Given that Percy Harvin took a very hard hit, came back in the game, then took another hard hit and left with a concussion, he probably should not be cleared to play on Sunday. Concussion protocol remains the same whether it's the regular season or postseason, and hard hits sustained in a post-concussive state can do much more serious damage. 
On the downside, the Seahawks offense sputtered dramatically without Harvin on the field. 
Projection: Out (concussion)
Zach Miller, TE
Where on earth has Miller gone lately? In four of his last five games he has managed just a single reception, and over those five games he's totaled a paltry 74 yards.
Fellow tight end Luke Willson, a Canadian rookie out of Rice, hauled in three catches for 70 yards and a touchdown in Seattle's last game against San Francisco.
Projection: Two catches, 25 yards
Game Projection: 49ers 17, Seahawks 23