Samuel L. Jackson Wasn't a Fan of Matt Ryan's Slide on 3rd-and-Goal
November 22, 2013

Bleacher Report
Samuel L. Jackson wasn't a fan of Atlanta Falcons quarterback Matt Ryan's slide after a four-yard run on 3rd-and-goal against the New Orleans Saints Thursday night.
Check out the play: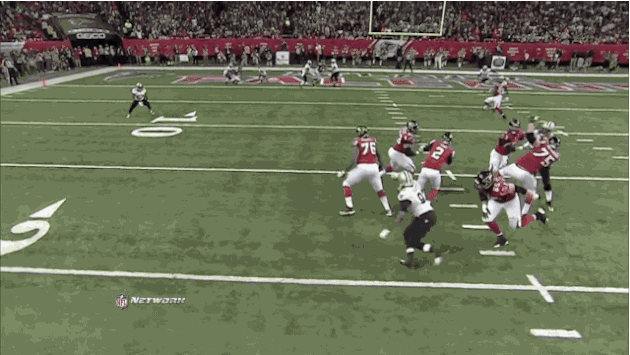 Bleacher Report
Here's how Jackson reacted: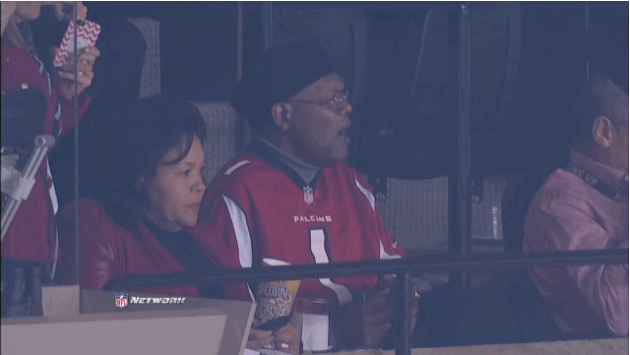 Bleacher Report
Not only did he show that he wasn't happy, but he also tweeted about the slide (censored due to NSFW language):

via @SamuelLJackson
Whether or not Ryan would have been able to make it into the end zone is debatable, but Jackson would've liked to have seen the quarterback take a chance.
Ryan's run set up a 24-yard field goal that brought the Falcons to within one at 14-13 late in the second quarter.