Should the Seattle Seahawks Move Walter Thurmond into the Starting Lineup?
October 16, 2013
Otto Greule Jr/Getty Images
Ever since Seattle Seahawks cornerback Brandon Browner returned from his four-game suspension for violating the league's policy on performance-enhancing drugs, things haven't been the same for the Pro Bowl corner.
He often looks a step slow in coverage and simply gives up too many explosive plays. 
According to the analysts at Pro Football Focus (subscription required), Browner's coverage grade over the course of his last six contests (playoffs included) has been subpar at -2.6.
During that span, opposing quarterbacks have registered an 87.2 quarterback rating, 259 yards passing on 20 receptions and four completions of 20 or more yards when throwing in his direction..
Additionally, one of his worst games in the last two years came against the Indianapolis Colts two weeks ago. Quarterback Andrew Luck targeted the third-year pro on six pass attempts and completed three of them for 51 yards, a touchdown and a quarterback rating of 118.8.
On only two receptions, receiver T.Y. Hilton garnered 42 of Browner's 51 yards surrendered. Hilton's biggest play came towards the end of third quarter when he caught a 29-yard touchdown pass on a go route down the left sideline.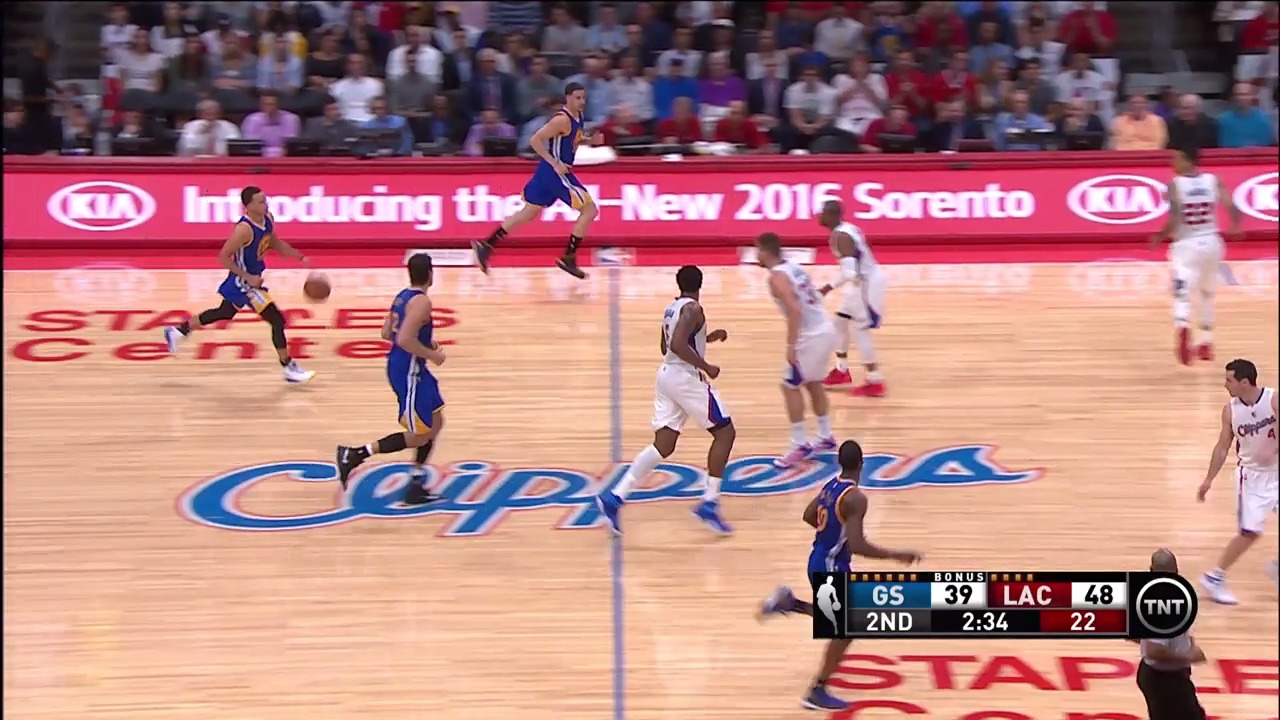 As the play unfolded, Browner appeared to have good coverage, but he got caught peeking at the 15-yard line when Luck looked off his initial read and switched his focus to Hilton.
The slight hesitation from Luck sucked Browner in and the rest was history.
Despite playing off-man coverage, Hilton proved to be too fast. It's hard enough to cover Hilton as it is, but it becomes downright impossible if the corner pauses at any moment while in coverage. 
Recovery speed is not Browner's strong suit, which means he needs to do a better job of not putting himself in those types of situations.
It was evident that Luck picked on Browner because of the way Richard Sherman was playing on the opposite side. Tennessee Titans quarterback Ryan Fitzpatrick did the same thing the following week.
Early on in the Seahawks' Week 6 contest versus the Titans, Fitzpatrick moved his offense up and down the field by going after Browner time and time again.
On Tennessee's first two offensive drives of the game, wide receiver Kendall Wright burnt the 6'4" corner twice for 43 yards. 
Wright's biggest play came when the Titans offense was backed up against its own end zone. Instead of beating himself like he did on the first play, Browner was beaten on a stop-and-go route down the left sideline.
As you can see, Browner lacked the necessary recovery speed to play catch-up after he was torched.
On the following play, Wright bested Browner again. This time, it was on an 11-yard slant over the middle of the field that picked up a first down. At that point, head coach Pete Carroll had seen enough. He sat the struggling cornerback down and replaced him with Walter Thurmond. 
Here's what Carroll told Danny O'Neil of MyNorthwest.com on Monday in regards to Browner's benching:
I just wanted to give him a break. Because I wanted to make sure we got it clear to him what was going on, what was happening. They got up on top of him on two different plays there, and I just wanted to make sure it was clear and we could handle it. 
Carroll was on to something, because the Seahawks' cornerback play took a step forward when Thurmond was inserted into the lineup.
The fourth-year corner out of Oregon did an immaculate job of eliminating deep throws while keeping everything in front of him. 
When the final whistle blew, he had turned in an impressive performance in relief. Fitzpatrick only completed 57.5 percent of his throws in Thurmond's coverage area and his quarterback rating was a measly 52.1.
Thurmond's effort led to PFF's second-best cornerback grade of the game. Aside from his low quarterback rating against and completion percentage against, the 190-pound defensive back managed to consistently get his hands on Fitzpatrick's passes.
His two passes defended tied a single-game high he set earlier this season. 
When asked about the right cornerback position going forward, Coach Carroll was noncommittal. He delivered a very general answer to the media this past Tuesday. "We have tremendous depth and tremendous competition at the spots," Carroll told O'Neil.
However, he did drop a subtle hint when talking about the competition at the right cornerback spot. He feels both Thurmond and Byron Maxwell are in constant competition for Browner's job.
From here on out, the position battle opposite of Sherman will definitely be something fans and media members alike will be closely watching. 
In light of Browner's recent struggles, the topic of permanently replacing him begs the question, should the Seahawks move Thurmond into the starting lineup?
Yes, and here's why.
At the end of the 2013 season, Browner will become an unrestricted free agent who will be 30 years of age at the start of the 2014 season. In terms of NFL players, he's old. At that age, it's evident that a player has already hit his ceiling. He's not going to get any better than he already is. If anything, he will only get worse the older he gets.
Sure, Thurmond is a free agent as well at the end of the season, but if you play him now and he exceeds expectations, the Seahawks will know what type of player they truly have for years to come.
In limited action, thanks in large part to injuries, he has answered the bell when called upon.
Thurmond thrives in man coverage. He has a first-rate backpedal, can flip his hips with ease and changes direction as well as any corner in the league. Furthermore, he closes well and plays a physical game on every snap. This has always made him the perfect fit for Carroll's defense when healthy.
The play below is a perfect representation of his skill set: 
Thurmond is lined up in the slot on the left side of the formation against Wright. Pay close attention to the attributes I described above. He not only plays tight man coverage on the play, he was physical with the receiver all throughout the route and changed direction while sticking to the wideout like glue. 
It's a no-brainer, really. The Seahawks would be foolish if they didn't start Thurmond in the final 10 games of the season.
Youth is a valued commodity in the league, especially when the younger player has a higher ceiling and more established skill set than the veteran incumbent.