Conor McGregor Apologies for Sexual Tweet About Ronda Rousey and Miesha Tate
October 15, 2013
Jared Wickerham/Getty Images
Flashy UFC featherweight Conor McGregor caught the attention of practically the entire MMA world this morning when he made a sexual joke on Twitter regarding women's MMA stars Ronda Rousey and Miesha Tate. 
A fan tweeted at McGregor: "one night before the world ends...Ronda or Miesha?" McGregor's response? "One riidin d*ck, one lickin ma toessssss."
For the record, the response is line from world-renowned rapper Dr. Dre's song, "Let's Get High."
Nevertheless, "The Notorious" apparently felt bad about the response and has since deleted the tweet and posted a fairly lengthy response on Facebook.  
Rousey, the UFC women's bantamweight champion, and Tate, the division's top contender, are currently coaching opposite one another on season 18 of The Ultimate Fighter. 
While both competitors are regarded as two of the best female fighters in the business, their sex appeal is well documented as well, as Rousey and Tate have both appeared in ESPN The Magazine's Body Issue. 
The two arch rivals will square off one more time at UFC 168 in Las Vegas on December 28. Rousey defeated Tate for the Strikeforce title back in March of 2012.
Did McGregor cross the line with his remark about a potential threesome with Rousey and Tate, or was this just a comment made in jest while a young athlete was interacting with a fan?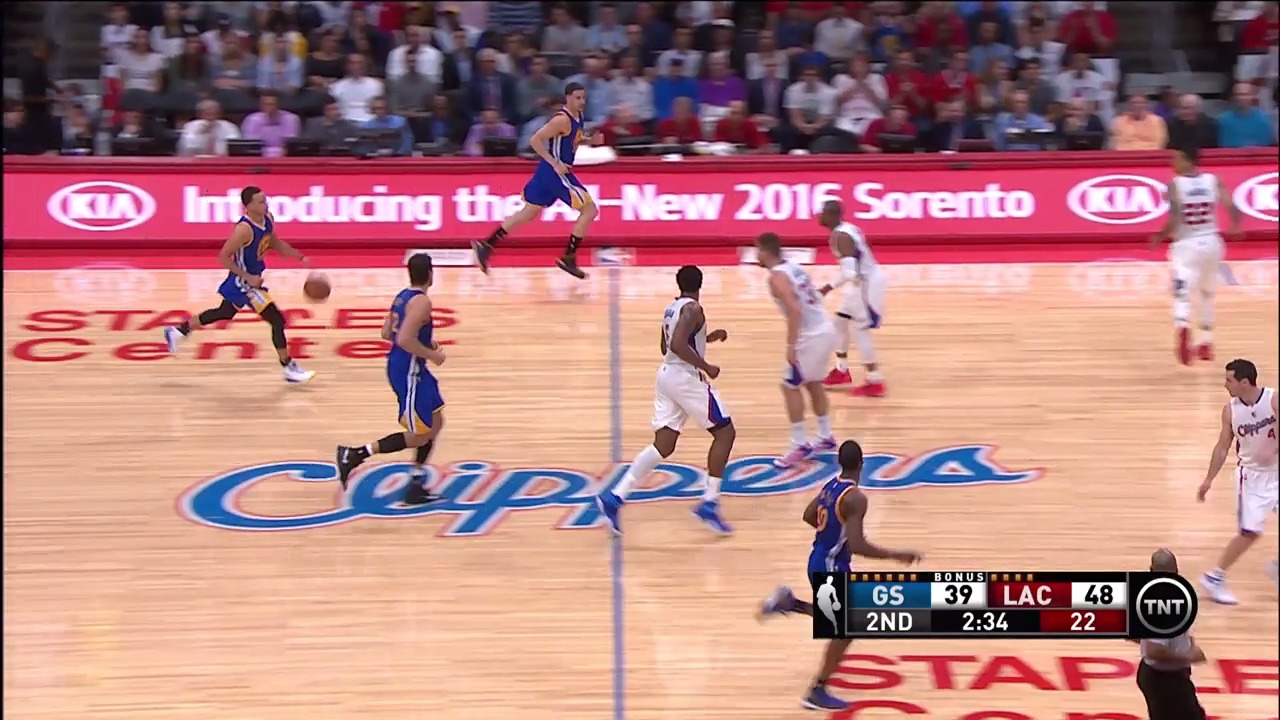 John Heinis is a Featured Columnist for Bleacher Report. He is also the MMA Editor for eDraft.com.