Usain Bolt Looks Like He's Having a Great Time at Oktoberfest
September 26, 2013
The fastest man in the world, Usain Bolt, took some time out of his training to enjoy Oktoberfest in Munich, Germany, while donning some traditional garb.
It looks like he thoroughly enjoyed it.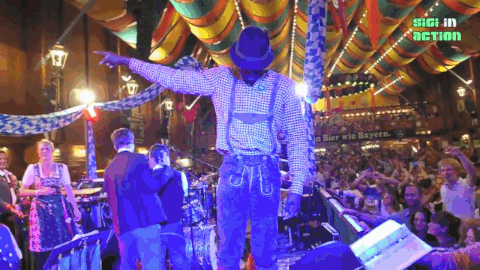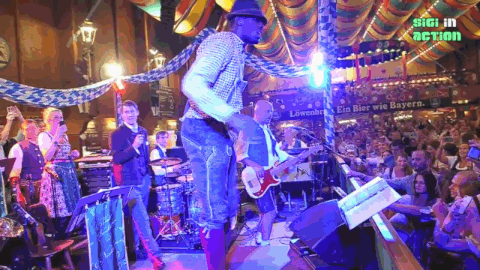 Bolt had some time on stage with the band while wearing lederhosen, an outfit that was almost 100 percent authentic—except for the Puma sneakers. 
Bolt recently announced that he was considering retiring following the 2016 Olympics, then backtracked.  Either way, it looks like he'll be considering Germany as a future home. 
Hat tip to USA Today's FTW for the find.