Lolo Jones Is Jacked, Olympic Star Gains 20 Pounds for Sochi Bobsled Push
September 5, 2013
Lolo Jones, the athlete who rose to fame leaping hurdles in the Summer Olympics, continues to train for the upcoming Winter Olympics, which provides her an opportunity to procure that elusive gold medal.
Her effort is paying off to the tune of 20 solid pounds, which she was more than happy to show off in her latest Instagram post.
If that weren't enough, it sounds like she is working hard to pack on seven more pounds of muscle ahead of Sochi. As her caption notes, "These used to be easier when I weighed 135lbs for Track. Now I weigh 155lbs! 7 lbs more to go."
We are guessing that it takes far more upper-body strength to push a bobsled down a hill than it does to sprint up the track and jump over hurdles.
It makes sense that her summer endeavors would demand a far leaner body than her current bobsled venture.
Either way, you can't deny Jones is a beast in the gym and isn't about to take her opportunity to bobsled at Sochi for granted.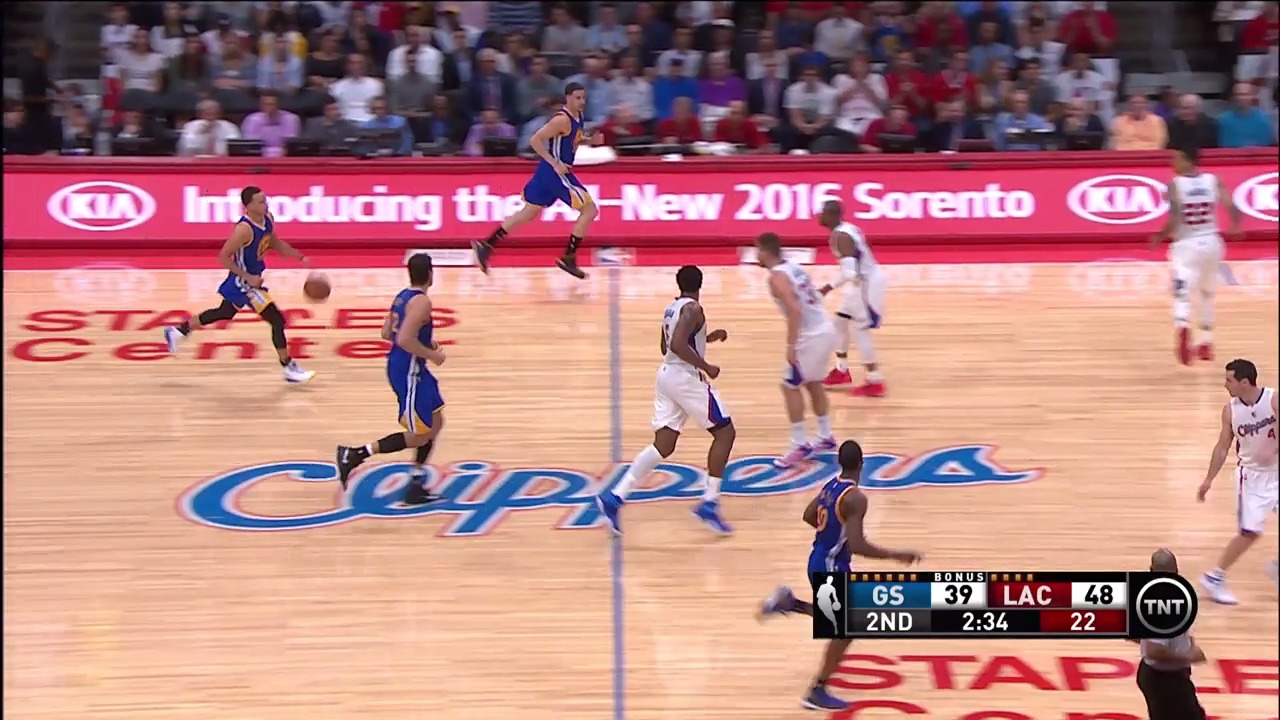 Much has been made of her social media persona. She touched up on her need to flourish on websites like Twitter to procure endorsement deals in the following clip from ESPN documentary Branded.
She will be in an upcoming Nicolas Cage movie, accepted a date from a Twitter follower and caused a controversy over paycheck remarks. 
It's easy to get lost in the hype and drama of her online antics. Realize that she's just a celebrity granting access to fans who love an inside look at what life is like for a world-class athlete.
Call it furthering her brand or becoming a commodity; it's all part of staying relevant for sponsors to continue the dream of competition.
Never presume that Jones is taking it easy or phoning it in, though. She is working as hard as she can to make this winter matter.
Jones is bigger, badder and may just carry that bobsled down the hill this winter.
Hit me up on Twitter: