UFC's Pat Barry Goes Nuts Over Girlfriend Rose Namajunas' Invicta FC Armbar Win
April 8, 2013
Several UFC fans have come to know and like Pat Barry for his electric attitude toward his life as a fighter, but the kickboxing star was just as hyped for his girlfriend, Rose Namajunas, and her amazing win at Invicta FC 5.
Moreover, the fierce strawweight remains undefeated in six amateur and professional MMA bouts.
Namajunas sealed her second Invicta FC victory in Kansas City during the all-women's fight card on Friday, pulling off a stellar flying armbar to put away fellow strawweight prospect Kathina Catron in the very first round.
As shown in a mobile video recorded from the event by That MMA Show (via MiddleEasy), an estatic Barry scaled the Invicta cage as the 12-second bout came to end, dangling off the edge as Namajunas celebrated the stoppage.
That scene was very reminiscent of Namajunas' professional debut at Invicta FC 4 last January, where the 20-year-old female fighter notched a third-round rear-naked-choke victory against the more seasoned Emily Kagan, a Greg Jackson's MMA team member.
(See the full fight right over here.)
During that bout, Barry was filmed bombastically shouting critical corner advice to his girlfriend, as Namajunas reversed a clinch from Kagan to score a standing submission win.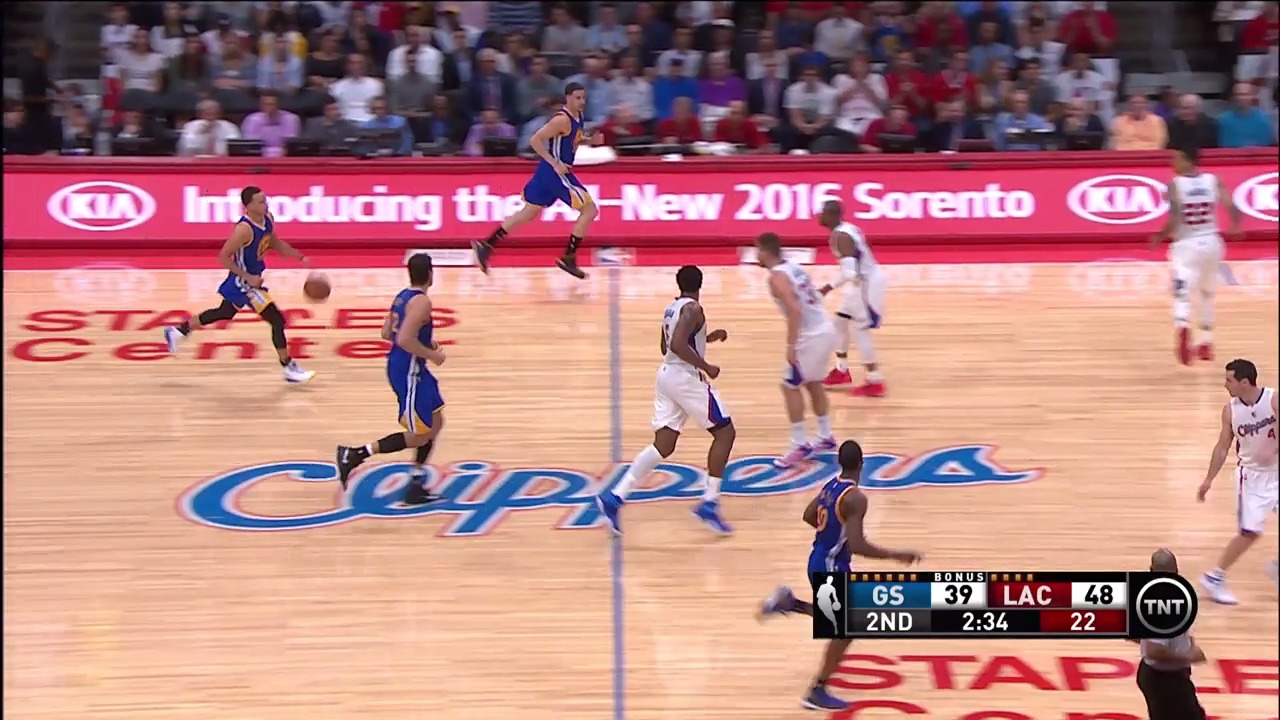 "Hype or Die" Barry and "Thug" Namajunas are regarded as a solid "power couple" in mixed martial arts, often posting videos online for their fans and social media followers.
Barry and Namajunas will attempt to keep their undefeated run in 2013 alive, as Barry is currently scheduled to face another Greg Jackson's MMA fighter in Shawn Jordan at UFC 161. Barry has yet to score back-to-back wins since joining the UFC in 2008, although he holds a notable four post-fight bonuses in his career with the promotion.
---
McKinley Noble is an MMA conspiracy theorist. His work has appeared in NVision, PC World, Macworld, GamePro, 1UP, MMA Mania and The L.A. Times.